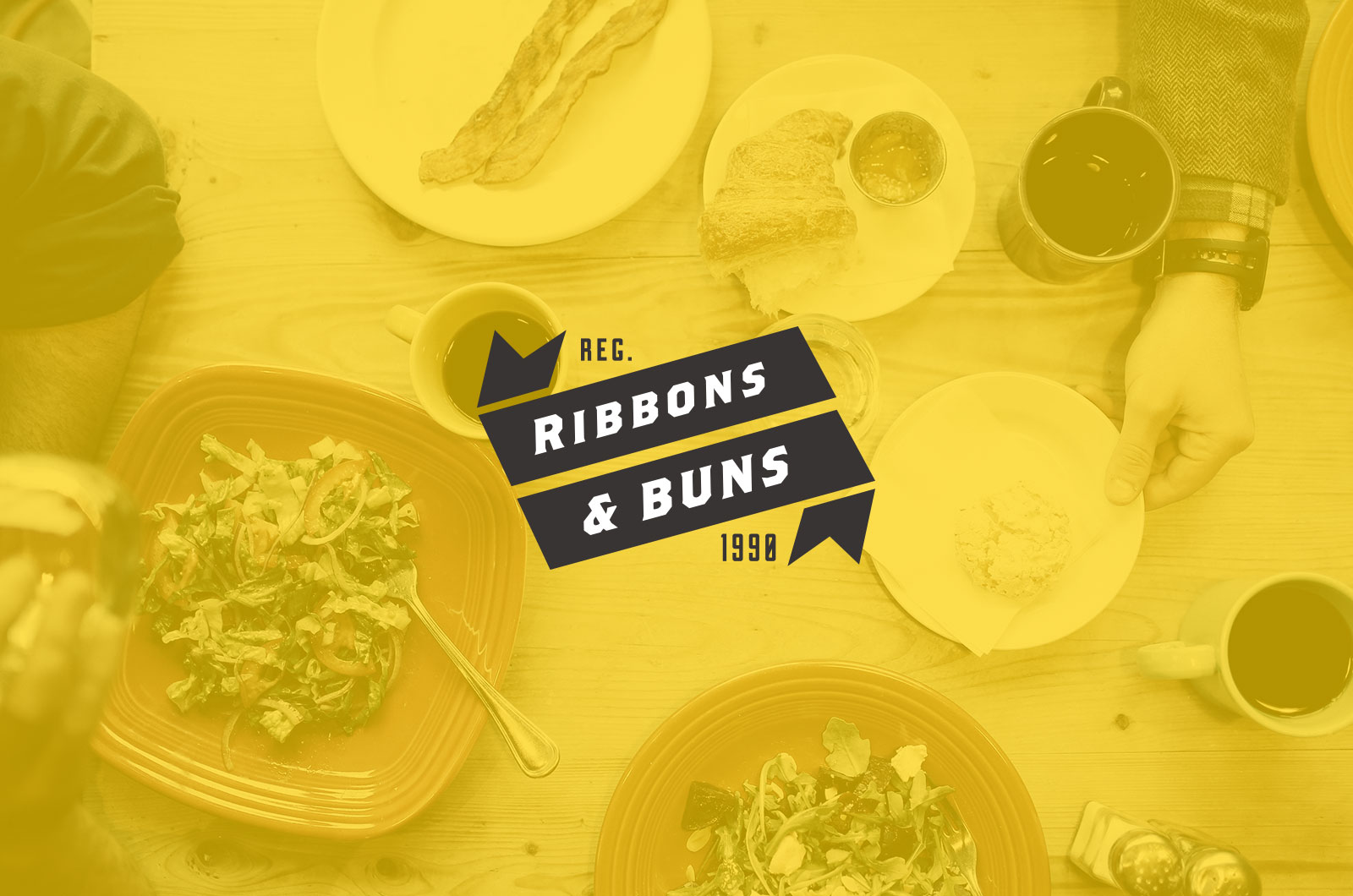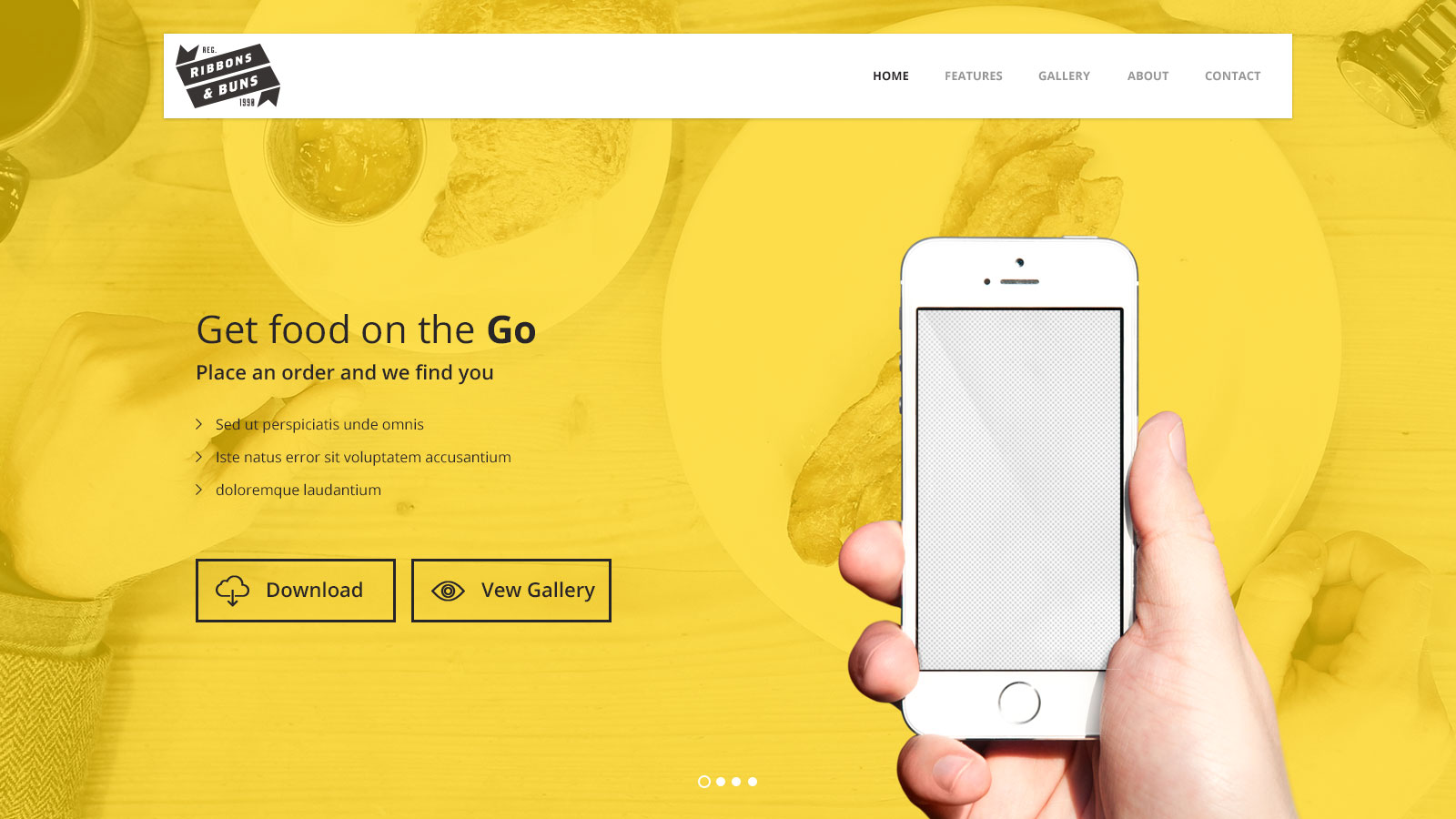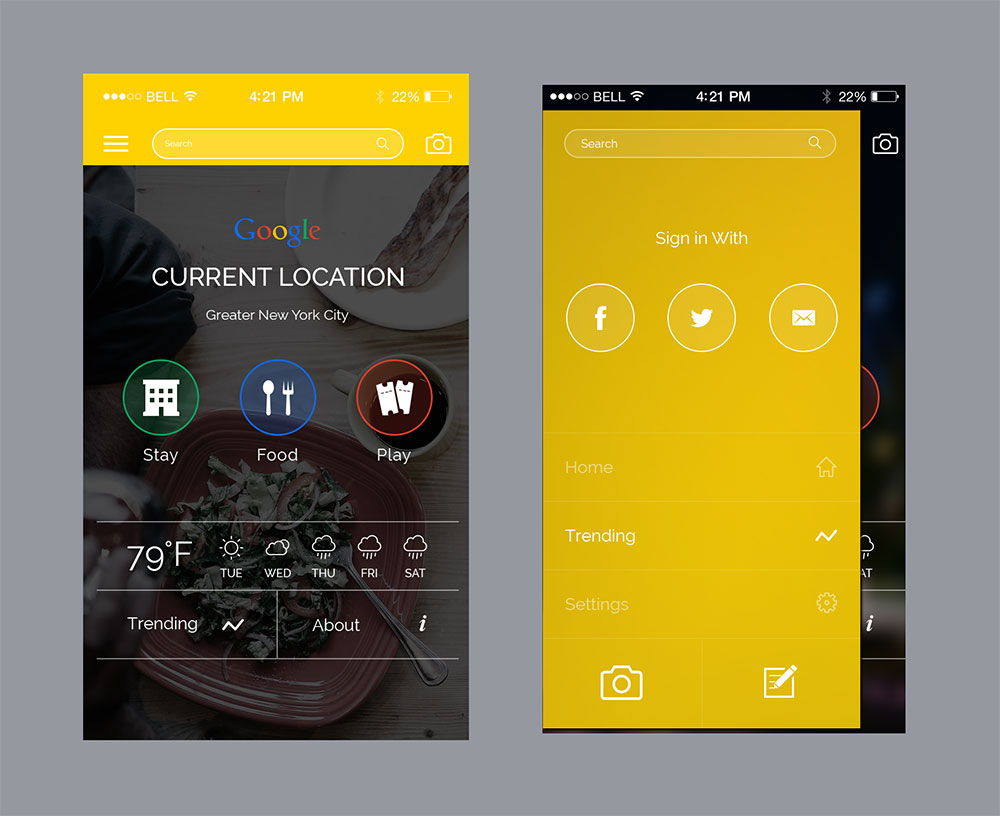 Model Portfolio
Barbara Sheree
Barbara Sheree is an excellent singer who is building her modeling career to complement her singing. She is exceptional. She also used to weigh over 300 pounds but managed to lose the weight. It is our pleasure to feature her as this week's "model of the week." If you are interested in being featured please contact us. Thank you.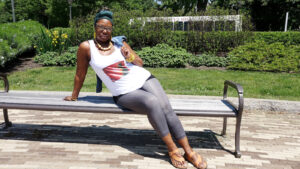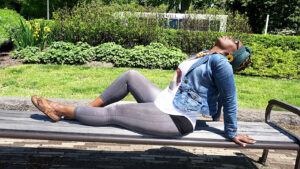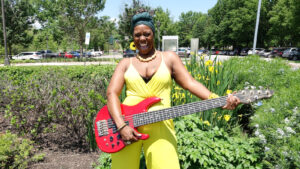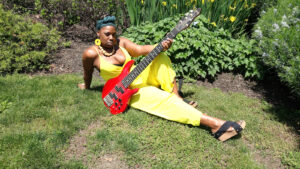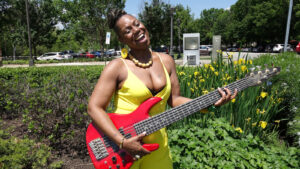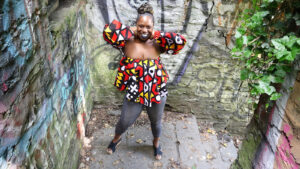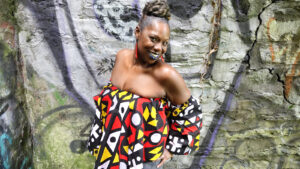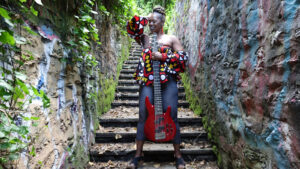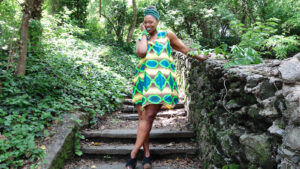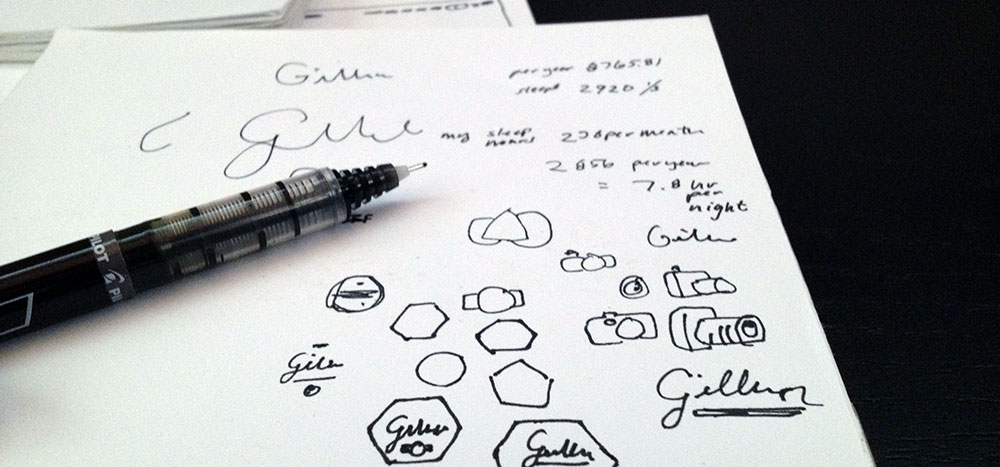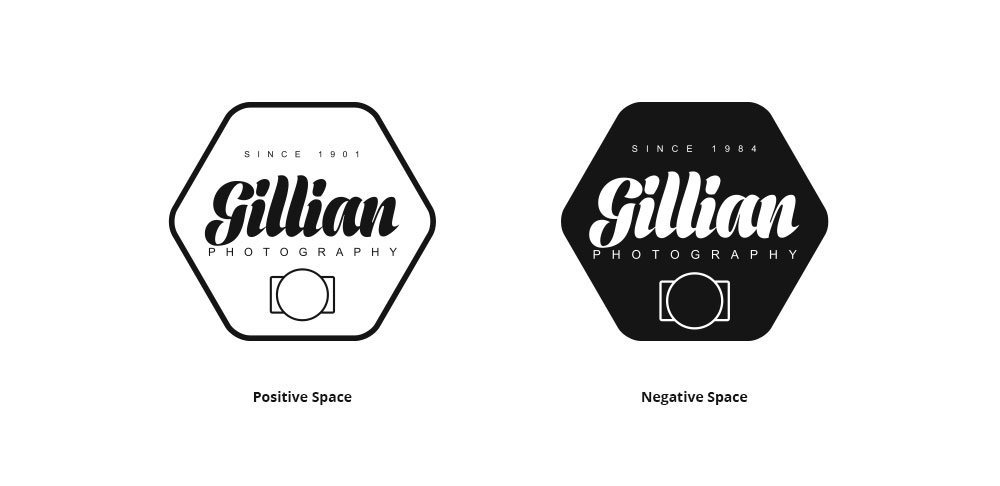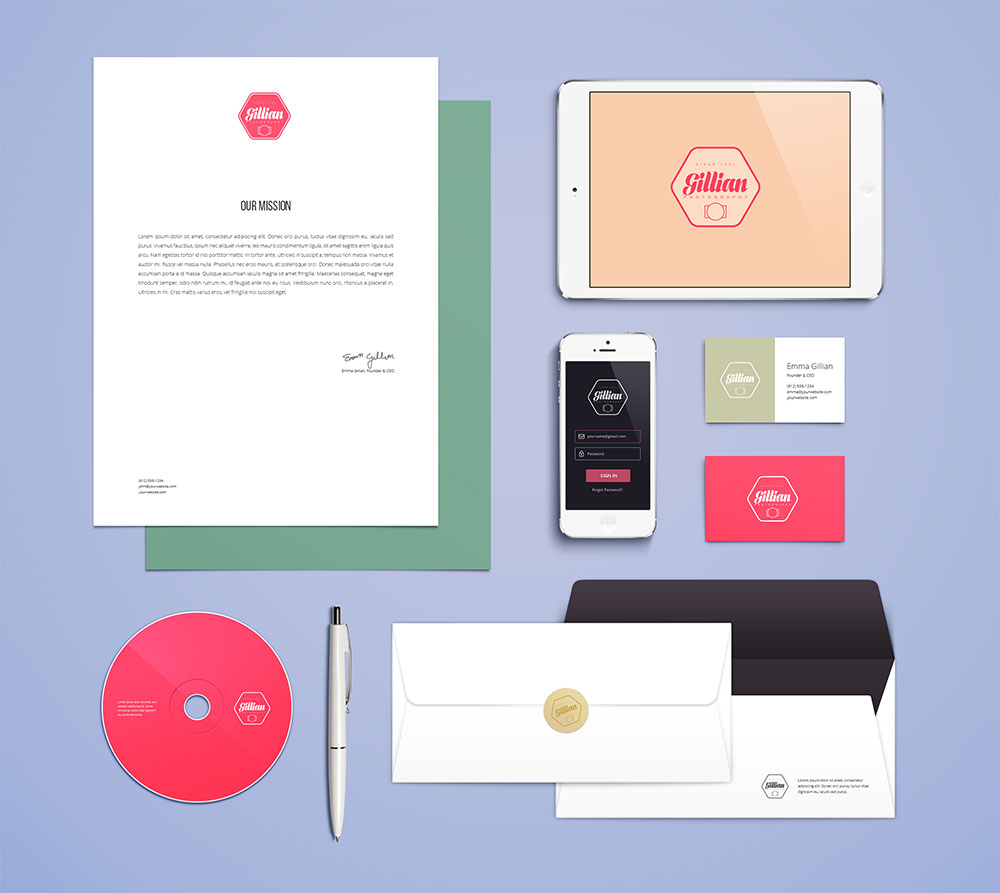 Product / Service Categories
Project Name
Talk about this portfolio piece--who you did it for and why, plus what the results were (potential customers love to hear about real-world results). Discuss any unique facets of the project--was it accomplished under an impossible deadline?--and show how your business went above and beyond to make the impossible happen.