Show her just how special she is through the art of music....You write it, with your own personalized message in song

Feeling love? Let music take your love to the next level. Express your love "through music written by you." Music has a way of touching people on the inside. Wouldn't you like to write your own personalized love song (with your own words or lyrics) to the one you love? Would you like to have someone write a song for you? How about taking it a step further and creating a personalized love music video? We can shoot the video for you or you can send us your own video files while we place it with the song. It can be done professionally here. You can also call us at 215-900-900 . Contact us for prices and we will make it happen for you. You can also fill in the "contact us" form below.
Let music say it for you. No one can copy this gift because it is your own personal testament. You can write a love song or you can write a song about "any topic you want." You can write a song just by itself or you can make a video to go along with the song. Just give us any intimate details you may have and we will put it to music for you. Once the song is finished and approved by you, we can send the song via email to your desired recipient. This is a fun gift to give for the loved one who already has everything... No one else can duplicate your personalized testimony put to music. That is what makes this so special. Contact us and we will gladly help you put it all together.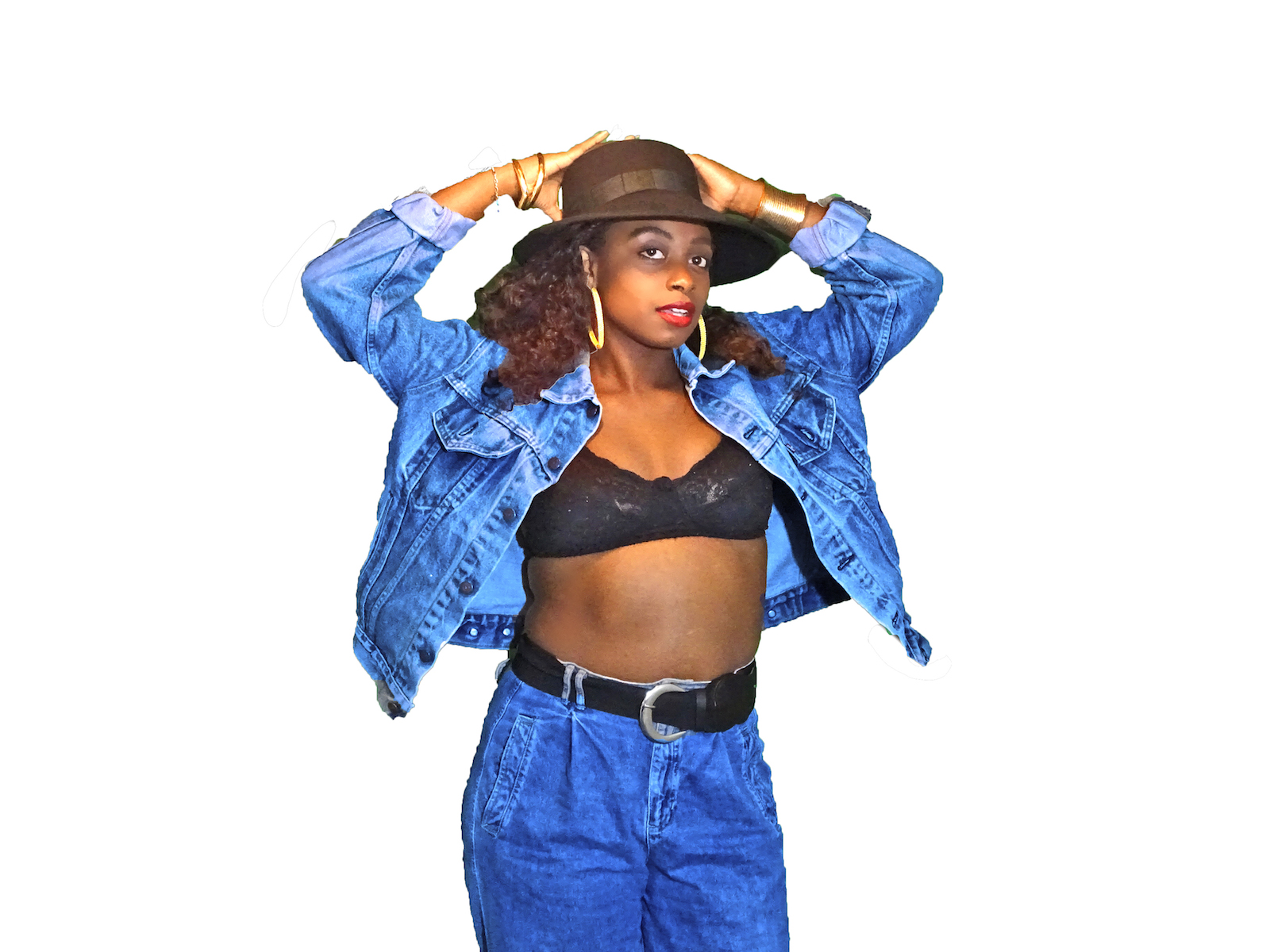 Price is contingent among detail. The more you want in your song the more it will cost. If you prefer you can contact us at 215-900-9022. Consultation is free. This is unique, this is personal and this is fun. Give us enough time to put the project together. Great tunes take time....
Make your own personalized music video
The way this works is easy. If you have your own video then you can send it to us and we will put the music to it. If not then we can come shoot the video for you and then do the same thing. Say and do whatever you want (after all, this is "your" song/video). Once we are finished we can send you the CD/DVD or just email you the link. It's that simple.
Example showing the strength of music
Ray C. Williams contacted us to make a special song for his "soon-to be" wife. He had some intimate personal things he wanted mentioned in the song and he knew the style of music he wanted us to create, While riding in the car he slipped the CD in for it to play. She heard the song with her name in it and she had to pull over (because she couldn't see with the tears in her eyes). Music brought them together and they are now married.
Contact us
to make your romantic experiences special.
Can you remember a time when you heard a song you liked and it brought a smile to your face? Music sets the mood for love. What better gift to give than a song intended "specifically" for him or her?  You control "everything." The best part about this is that your words are based on your own personal experience so no one can duplicate your gift. Price depends on the amount of detail needed to produce the song.
Contact us
and we will explain in detail.
Next Steps...
Contact us and tell us what you envision. We can produce any style of music you want. Make sure to allow us time to create the tune for you, and prices will depend on the amount of detail that you want to put in your song. It is fun, it is unique, and it is easily obtainable when you contact us.