On the southern beaches of France, women are allowed to lounge "topless legally." The same goes for South Beach in Miami and in certain places in California, Chicago as well as Tunisia, Africa. While nude bathing has been going on for several years it seems more tolerated than allowed, yet rarely do any sex related crimes occur there. That is not to say that it hasn't happened, but these places hardly ever see such incidents. What does this mean? If (and yes, this is a big if) more women were allowed to go topless in public places would that be a good thing or a bad thing? On the beaches most men are protectors of the women, but if you have ever visited one of these beaches you could sense the peacefulness of them. Most men seem to get used to seeing women topless immediately upon visiting and many times will not even be phased by it. Why is that? Granted, men are visual, but if they can behave in this type of environment then can it happen in other public places as well? Should women be allowed the same freedoms as men when it comes to wearing less? Could a woman feel comfortable in that type of environment? Please state your opinion here.
" If you would like to produce your own customized personal song (or music video), or shout out your feelings to the world, or state your issues with the things that men do ("man-nerisms"), post poetry, or be spotlighted through accomplishments (or be featured as this week's model), there is something for you here on this site. Women from "around the world" can now unite here. Men can read up on what you are feeling. No names please. We don't want you to get sued (and we don't want to get sued either). Just fill in the "Contact us" box below and "state your case." Your post will appear here (in the blog section) and everyone will be able to respond back to you.
Get in touch and we'll get back to you as soon as we can.  We look forward to hearing from you!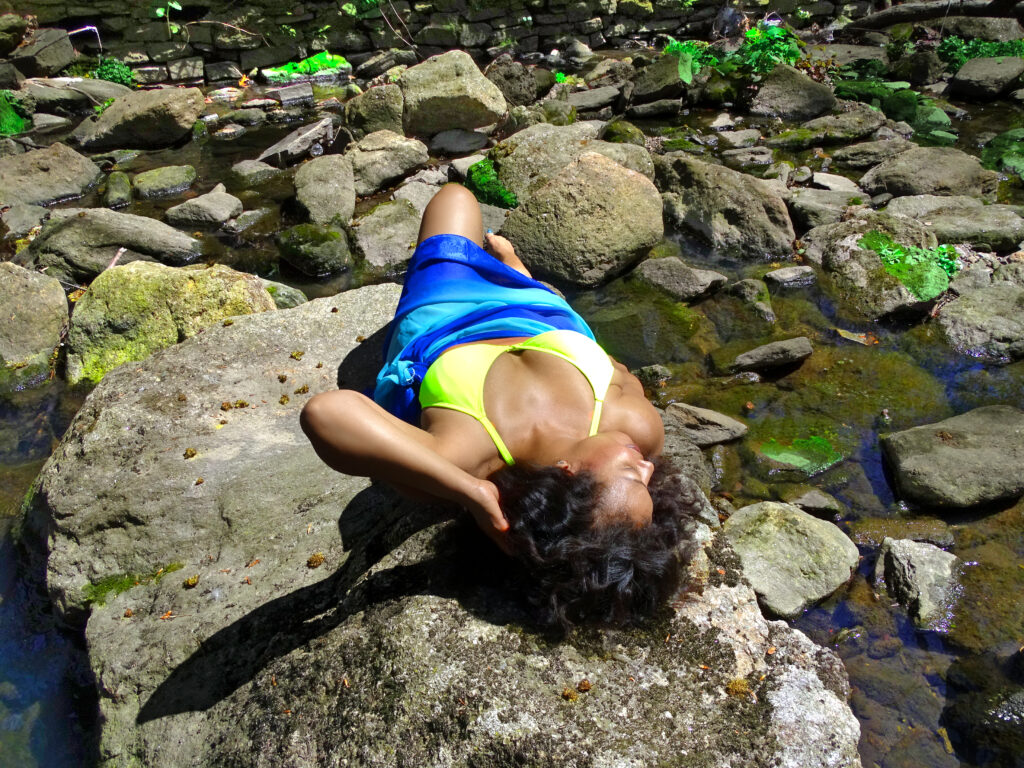 Poet Tree