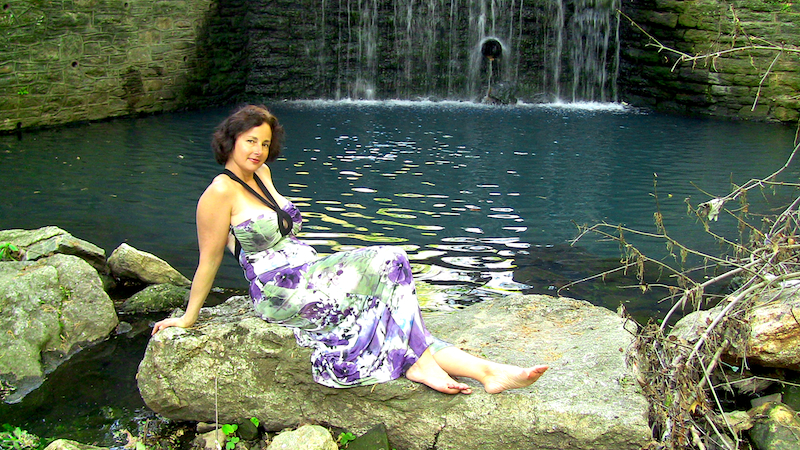 Shout out answers
"I can't imagine a sex strike working. Unless all women abide by it then it won't carry enough weight. I don't believe that a government of men should try to control women's bodies. If they are pro life like they say they are, then they need to stop the NRA from producing guns. They also need to be against war and the death penalty.  Once they can show me that we can talk."
A sex strike? I can agree with that. If we all can unite we can make it work. "I'm for it!
You have got to be kidding me. While a few of us go on strike some young child will be getting pregnant constantly with the men who get turned down. I can't see this one working at all. Please find another alternative
No government dominated by men can legislate my body. While the strike may not work we can't allow these fool men to have control over us. First, we need to vote these idiots out of office.
You can make comments and everything else just by clicking here. Give us a couple of days before it is posted. Thank you