WWW.Love-notes.com.... "Because she is WORTH the attention...."
For the upcoming holidays: "Write a song to someone special" by going to our music"contact page. We have a special sale for you to make up a song with the name of your loved one in it. Our musical experts can make this happen. Your words, put to music, sung and recorded professionally. Contact us below and let us put it all together for you. You can also make your own personalized music video with your song. We will tell you how.
Congratulations to Kamala Harris, who was picked to be Joe Biden's running mate for the 2020 Presidential election. Read more about her on our spotlight/Model feature page
Have a topic you want to post? Just go below and contact us with it. We post one topic each week so please allow time for any responses. Thank you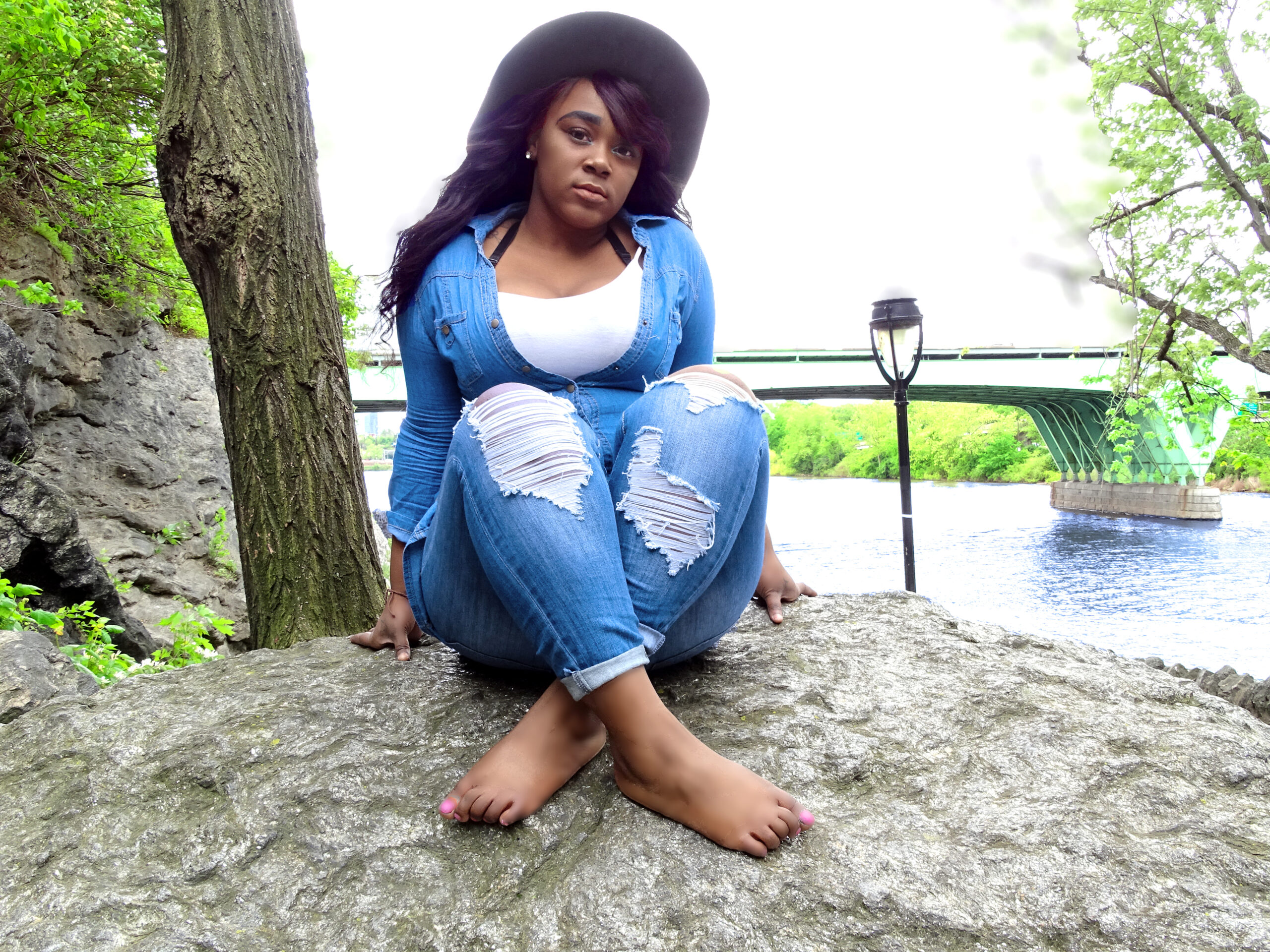 This is a new age of awareness. This is WWW.Love-notes.com (Make sure to put the hyphen (-) in the middle). A LOT can happen here. You can make "your own individualized love song/music video" for someone special. This is also the place for women to share  their innermost feelings and for men to learn from them. Here you can post any topic you feel. No matter what you are going through right now there is someone else in the world who needs to "hear your story." Through interaction with others you can unite to bring awareness to issues that need to be heard. You can talk about relationships, harassment issues, wage unfairness, men (and even women) and just about anything you want (Please don't mention any personal names... Thank you).  This site is designed to help you alleviate any feelings of inferiority and lift your spirits. We have a lot of special features on this site. Please feel free to check out each page and share this site with others who you think need to see this. Communicate with women around the globe.  Welcome again to our site, and please feel free to offer any suggestions you feel will make this site better. By the way, all of the pictures of the beautiful women on this site were taken by our staff of professional photographers. If you would like to make a comment of "any" kind, just go to our blog page and click on the "continue reading" link. At the bottom will be a fill out form for you to submit. If you would like to be featured please contact us. Thank you.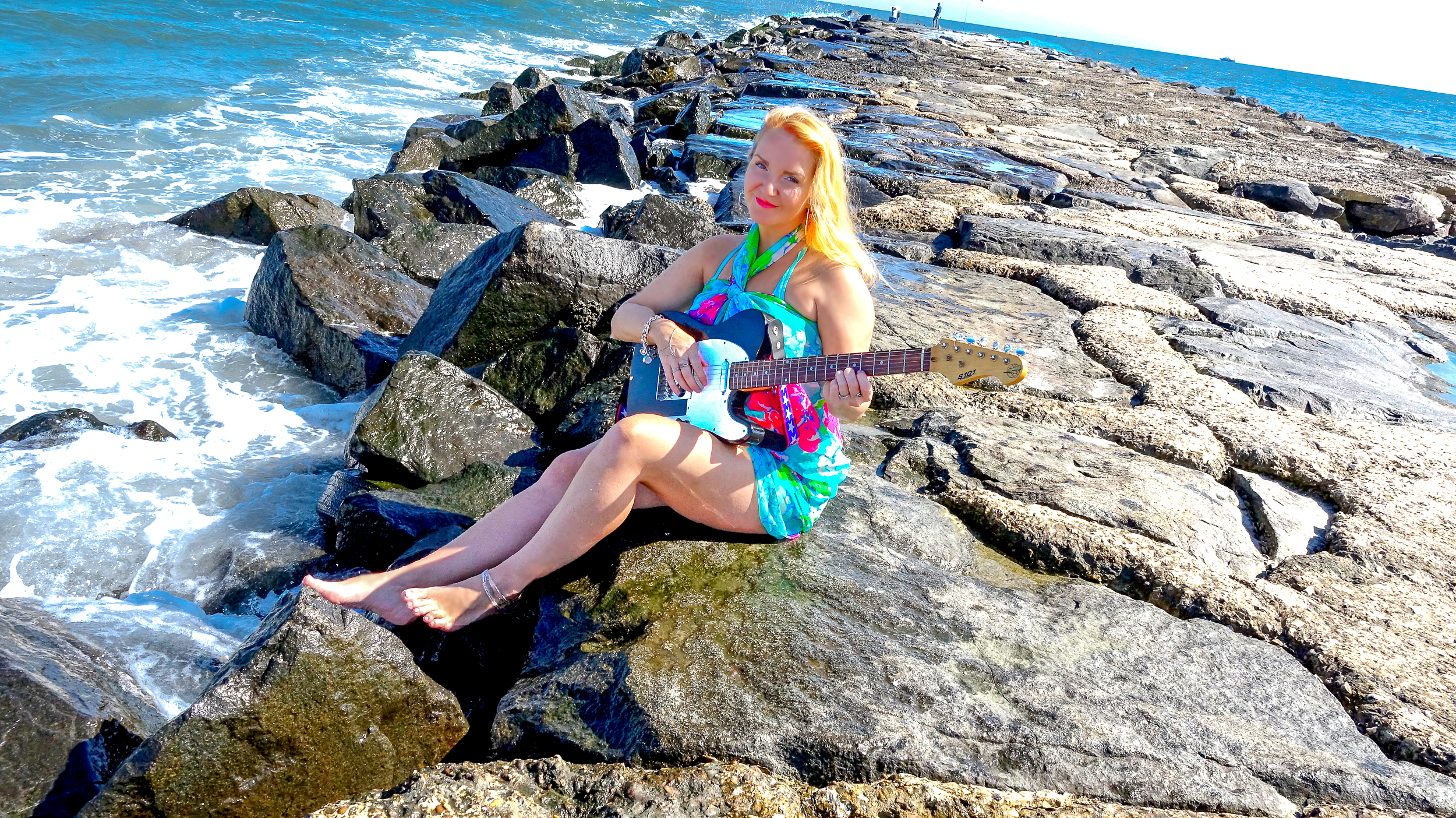 Here you will find poetry, music, spotlight features, and you can also shout out the things that you like/dislike in relationships.  This site is a "learning tool" for men to find things that can help make their relationships with women better.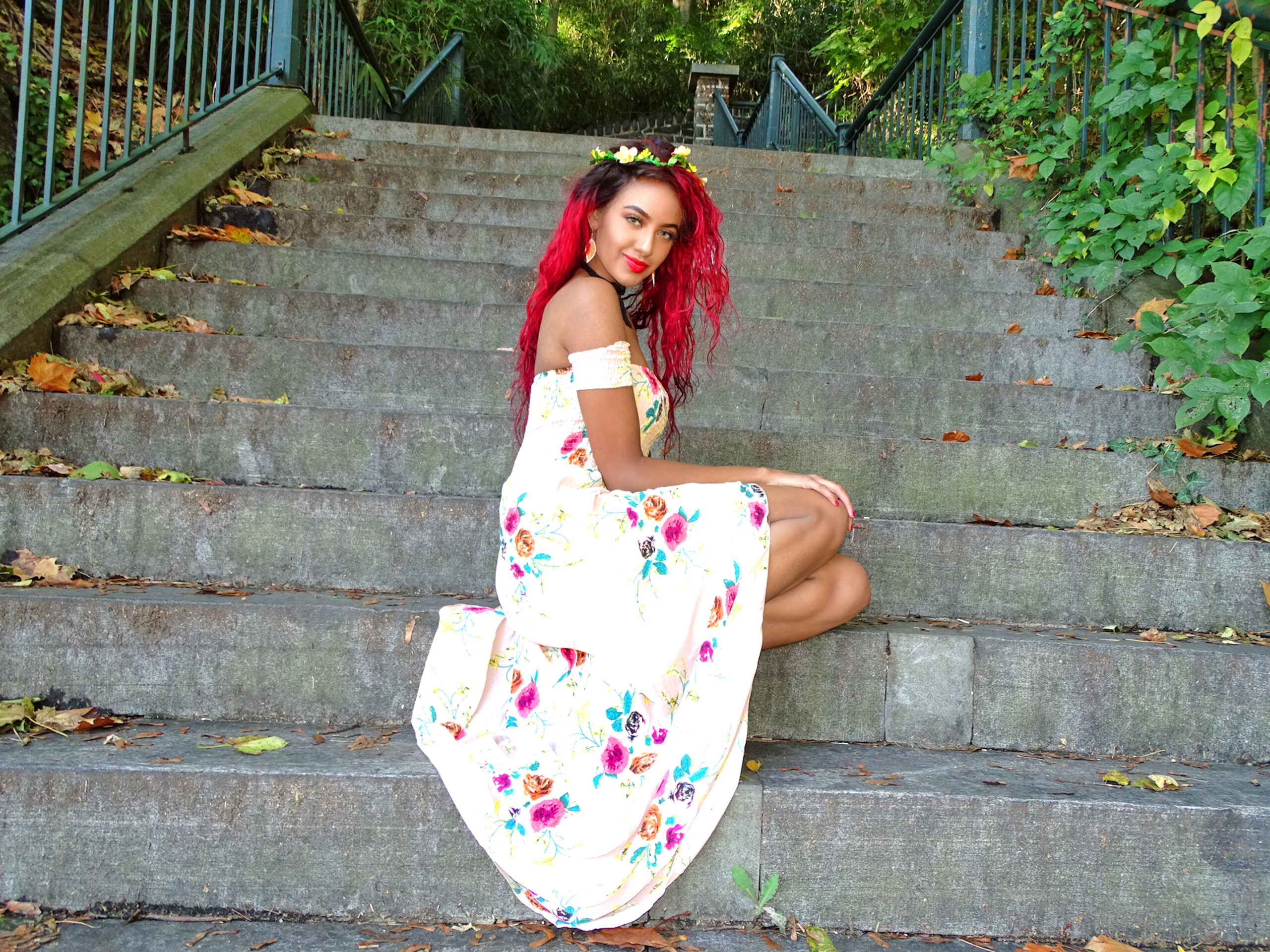 "Love-notes" is the ultimate site for female unification, interaction and communication.  On this site we  pay homage to women while listing accomplishments, programs and events designed to help women prosper. Behind every successful man is a woman who helped to make him that way.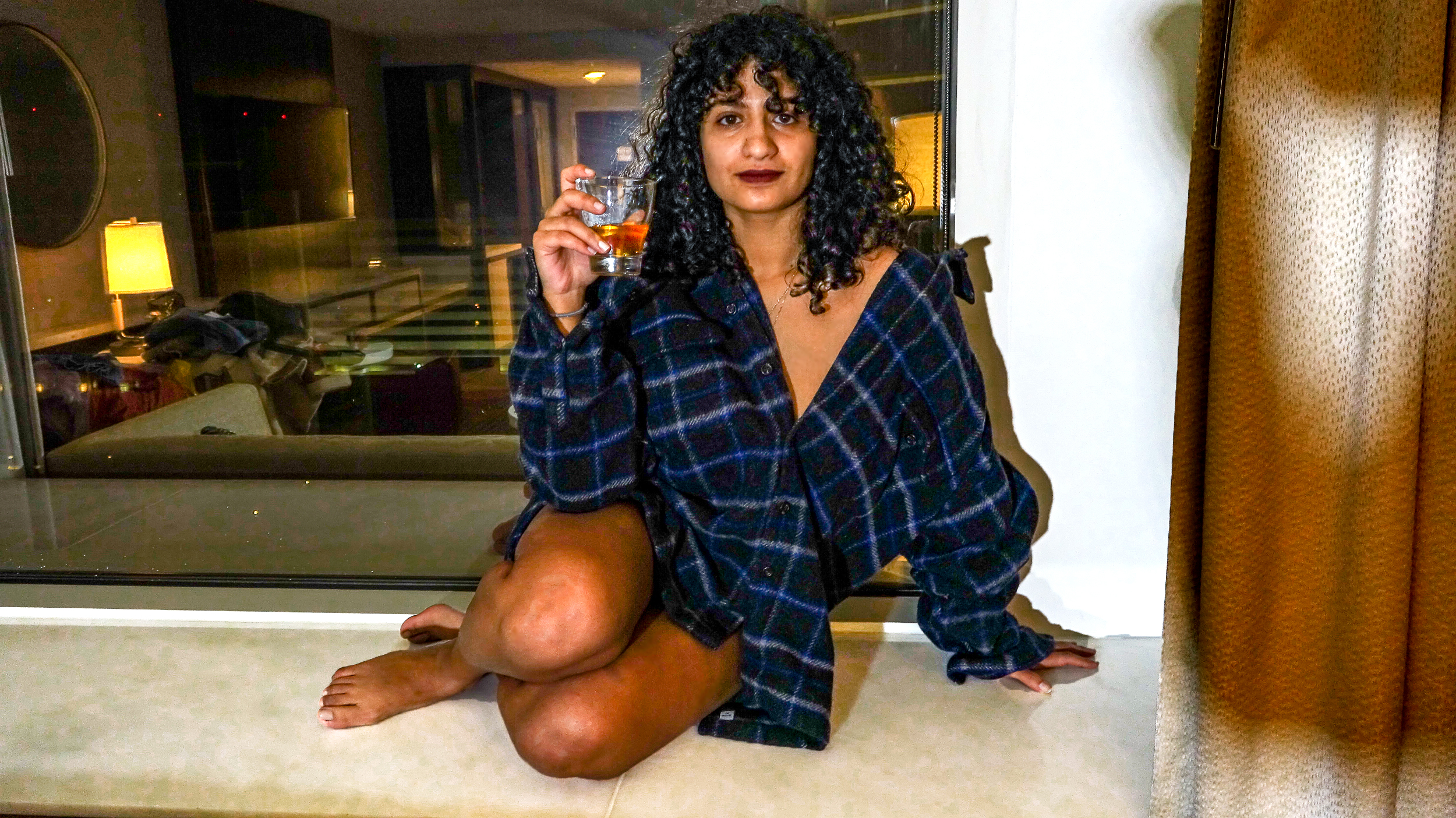 You can question my actions but never my loyalty. I will walk a mile for you but I will never stand to be left behind by you.  If I don't believe in you, who else will? Women don't have to lose any femininity to still be strong. "I can rise with you, or I can rise without you, but either way, I will rise...."
Here you will find poetry, music, spotlight features, and you can also shout out the things that you like/dislike in relationships.  No need to hold back how you feel. Now is your chance to let it all out.

Your sensitivity allows you to feel the things that most men can't. You will "correct a man" whenever necessary "with love in your heart." If they can't understand you then it is only because your logic goes much deeper than the surface. On this site men will hear you sound off and hopefully learn the important things needed to properly respect a woman. This is the place for them... and you...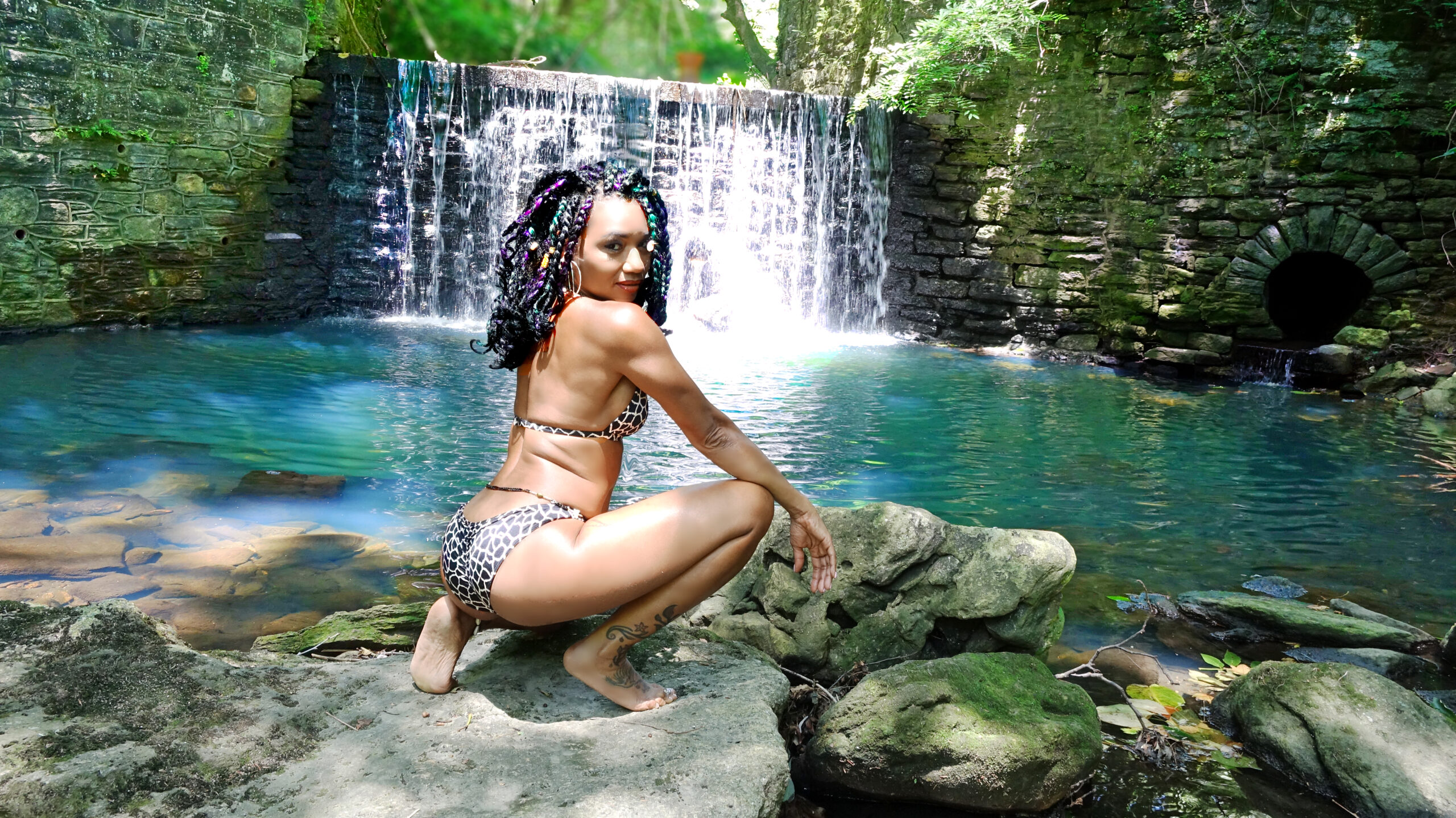 Love-notes Topic:
When my boyfriend and I make love he thinks he is fantastic when it comes to satisfying me. The unfortunate truth is he isn't. Most times he is only interested in satisfying himself, rarely lasting more than a minute. I want more, and I am trying to find a nice way to tell him without hurting his feelings. Can anyone come up with some suggestions that men should use when loving a woman sexually? If you do, I will make him read this. A woman has needs too, and I only want to make our relationship stronger. I do love him, but there are things that he needs to learn, so I really appreciate any help that anyone has to offer. Thank you.
In a few days responses will be posted below.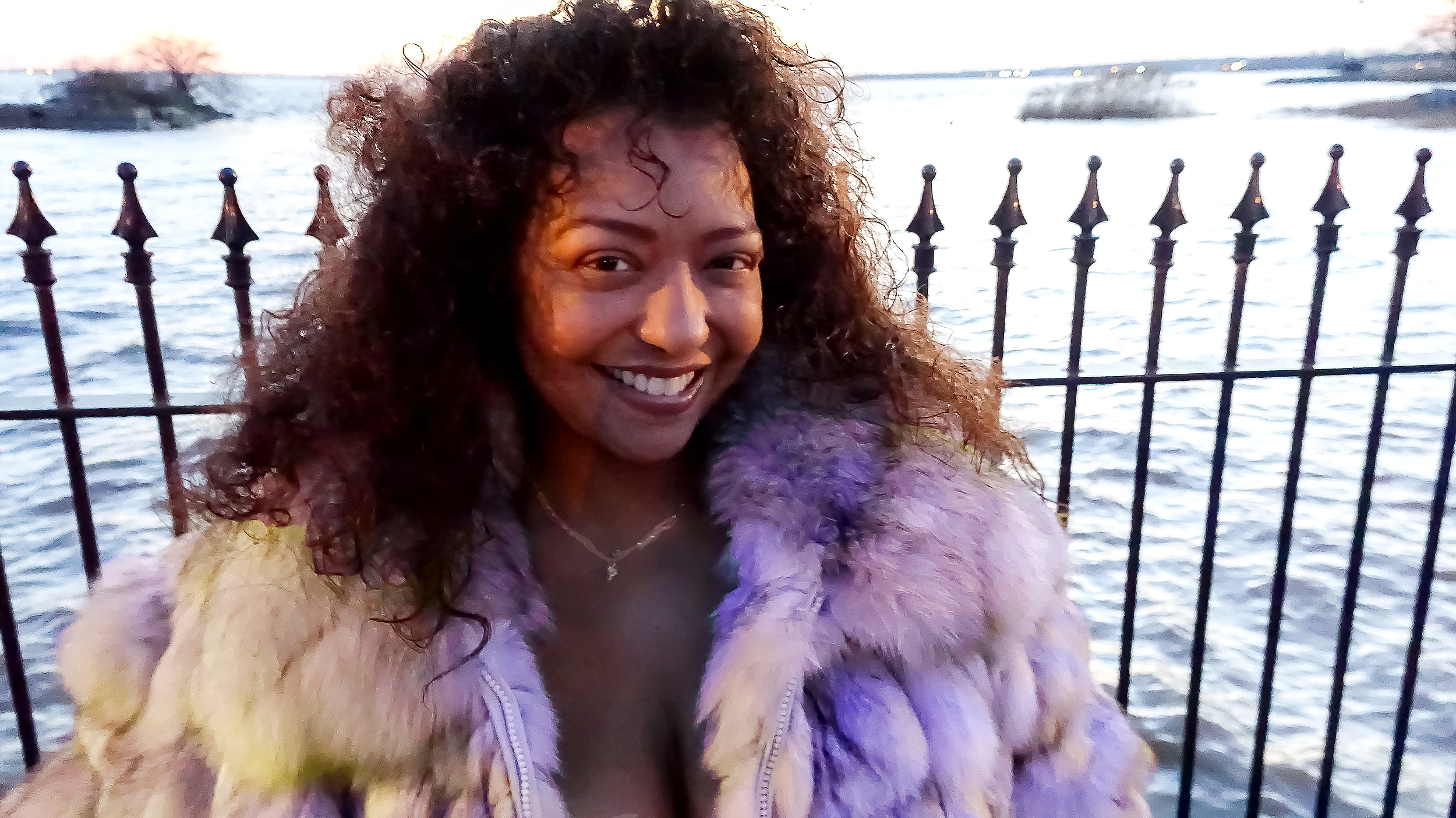 Responses to topic question
Love is not the same as sex. Sex can be a part of love, but they are still different. Sex is basically an independent act designed to satisfy yourself sexually. When you make love to someone it is more about everything that can possibly lead up to sex. When you are satisfying yourself sexually you are only focused on one area of your body. When you are making love you care about everything. Making love should make sex seem even more special when done right. When you love someone you can still enjoy yourself even without having sex.
Men love to be with women who keep themselves in shape and take care of themselves. Women like that in their men as well. If you want to perform great sexually then you need to be in good shape yourself. Take walks, exercise frequently. Take vitamins and do those things that make your health fantastic. If your woman puts on a little weight then offer for her to come walking with you so that you both can stay in shape together. Great sex isn't just about one person. It's about both people doing the little things to please each other.
A lot of men think they are great when they get on top of a woman and start pounding away. That might work great for a man, but that won't guarantee that you are taking care of her. When you start off, you might want to go gradually. Listen to her moans and groans. If she starts to get louder then you must be doing something right, so be prepared to intensify at the same time she does. Love is at its best when you both peak together.
Communication is extremely important. Talk to her to find out those things that turn her on. Everyone is different, just like you. Don't assume that if you enjoy something that she will enjoy it too. Take note of the things that she cherishes each time you have sex, so that you can learn what makes her tick. If you do this then you should enjoy sex more each time you do it. Pay attention.
Take her to dinner. Tell her how beautiful she looks. Do all the small things that can lead up to the possibility of having sex. If a man focuses more on taking care of her instead of taking care of himself then it should be pleasurable for you both. The time and the place are also important. Be adventurous sometimes, and enjoy a lot of foreplay. It might make you last even longer.
Attire is important (leading up to sex). It is like the gift wrapping on a present. Sometimes the wrapping can make the present more enjoyable. Never let sex get mundane. Do small things to bring excitement to it.
I always found that a lot depends on where and how you do it. Beds are great, but sometimes it is awesome to get buck wild. You can use a chair, your car or even the rug on your floor. Use your imagination sometimes. It could make a huge difference in your love making.
Look for ways to stimulate yourself and her. If you like looking at porno movies then do that. If you are into whips and chains (and she is too) then do that as well. People are different and different things turn different people on. Learn her ways each time you have sex. Love her with all you have. Allow her to love you mentally, spiritually and physically. Be open to her, just like you want her to be open to you. Sex satisfies a moment, but love satisfies a lifetime.