WWW.Love-notes.com.... "Because she is WORTH the attention...."
Let the power of music "enhance" your relationships. We will help you write a special song (or music video) for someone by going to our music contact page. Your song can have the name of your loved one in it and "any intimate details you wish to disclose." We can use your own video or we can shoot it for you. Say anything (or do anything) you want. Our musical experts can make this happen. Your words, put to music, sung and recorded professionally in the style of music you say. We can bring in a singer for you or you can sing it yourself (If you can send us a good voice file). Contact us below and let us put it all together for you.
Have a topic you want to post? Just go below and contact us with it. We post one topic each week so please allow time for any responses. Thank you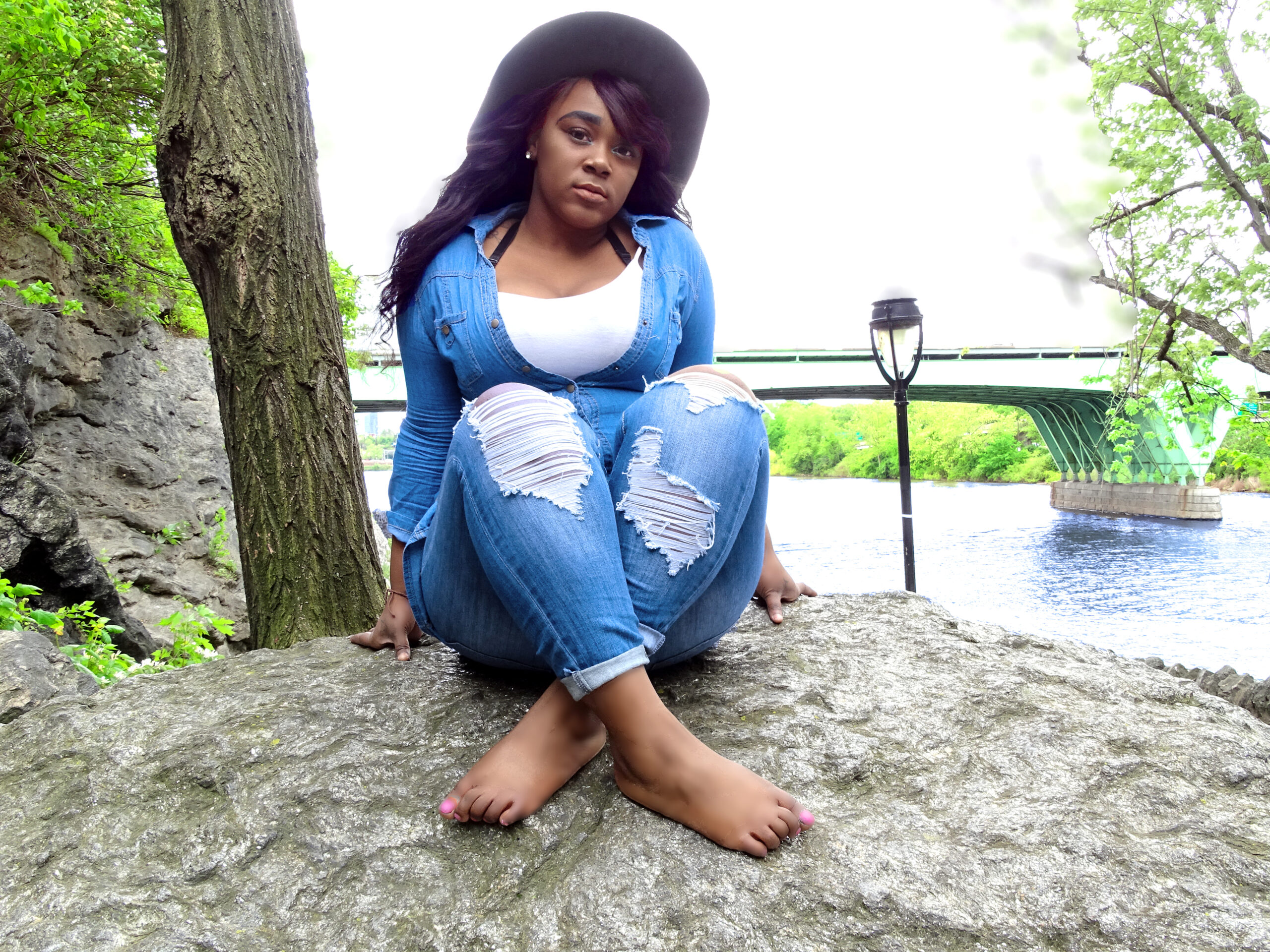 This is a new age of awareness. This is WWW.Love-notes.com (Make sure to put the hyphen (-) in the middle). A LOT can happen here. You can make "your own individualized love song/music video" for someone special. This is also the place for women to share  their innermost feelings and for men to learn from them. Here you can post any topic you feel. No matter what you are going through right now there is someone else in the world who needs to "hear your story." Through interaction with others you can unite to bring awareness to issues that need to be heard. You can talk about relationships, harassment issues, wage unfairness, men (and even women) and just about anything you want (Please don't mention any personal names... Thank you).  This site is designed to help you alleviate any feelings of inferiority and lift your spirits. We have a lot of special features on this site. Please feel free to check out each page and share this site with others who you think need to see this. Communicate with women around the globe.  Welcome again to our site, and please feel free to offer any suggestions you feel will make this site better. By the way, all of the pictures of the beautiful women on this site were taken by our staff of professional photographers. If you would like to make a comment of "any" kind, just go to our blog page and click on the "continue reading" link. At the bottom will be a fill out form for you to submit. If you would like to be featured please contact us. Thank you.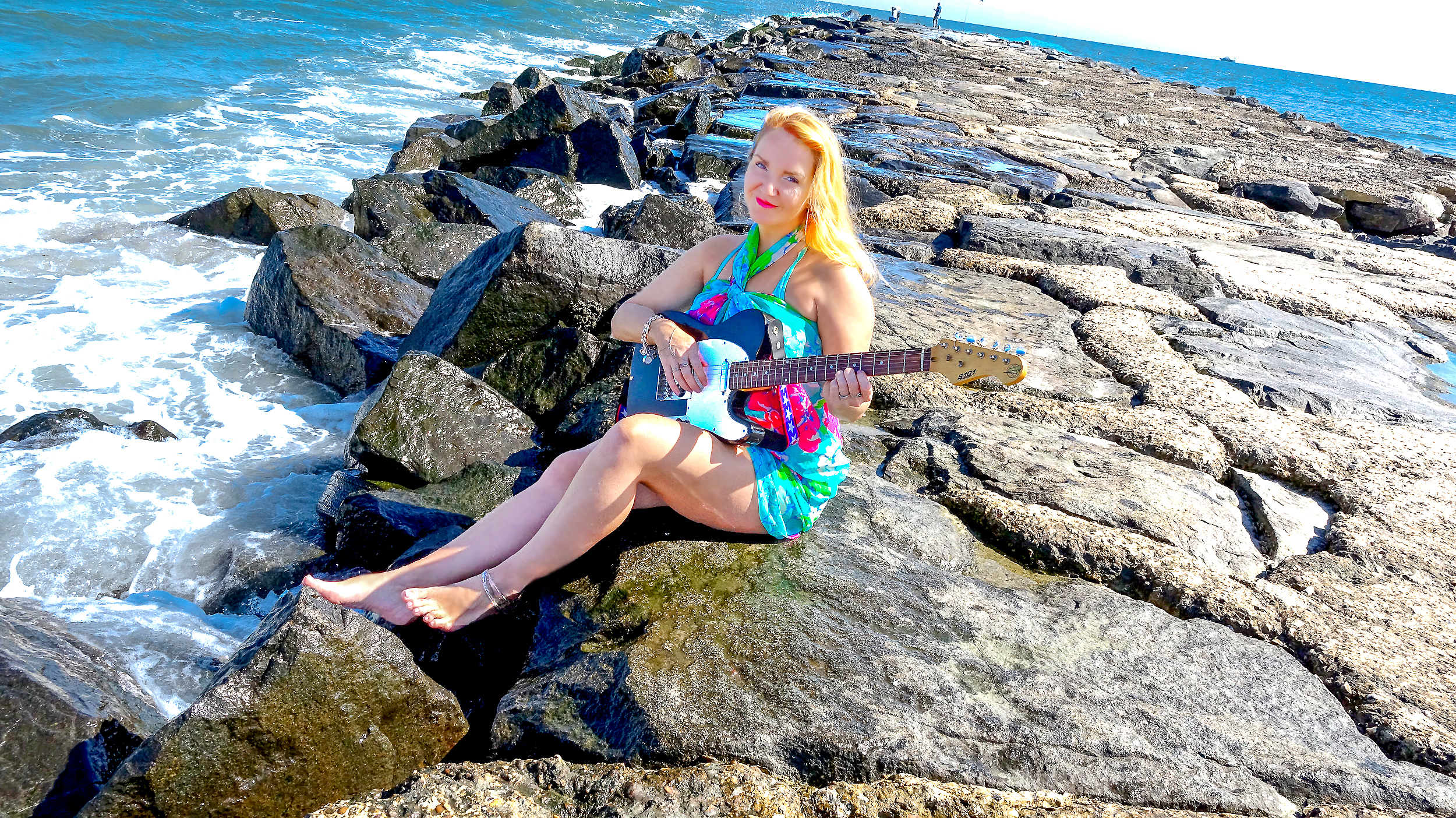 Here you will find poetry, music, spotlight features, and you can also shout out the things that you like/dislike in relationships.  This site is a "learning tool" for men to find things that can help make their relationships with women better.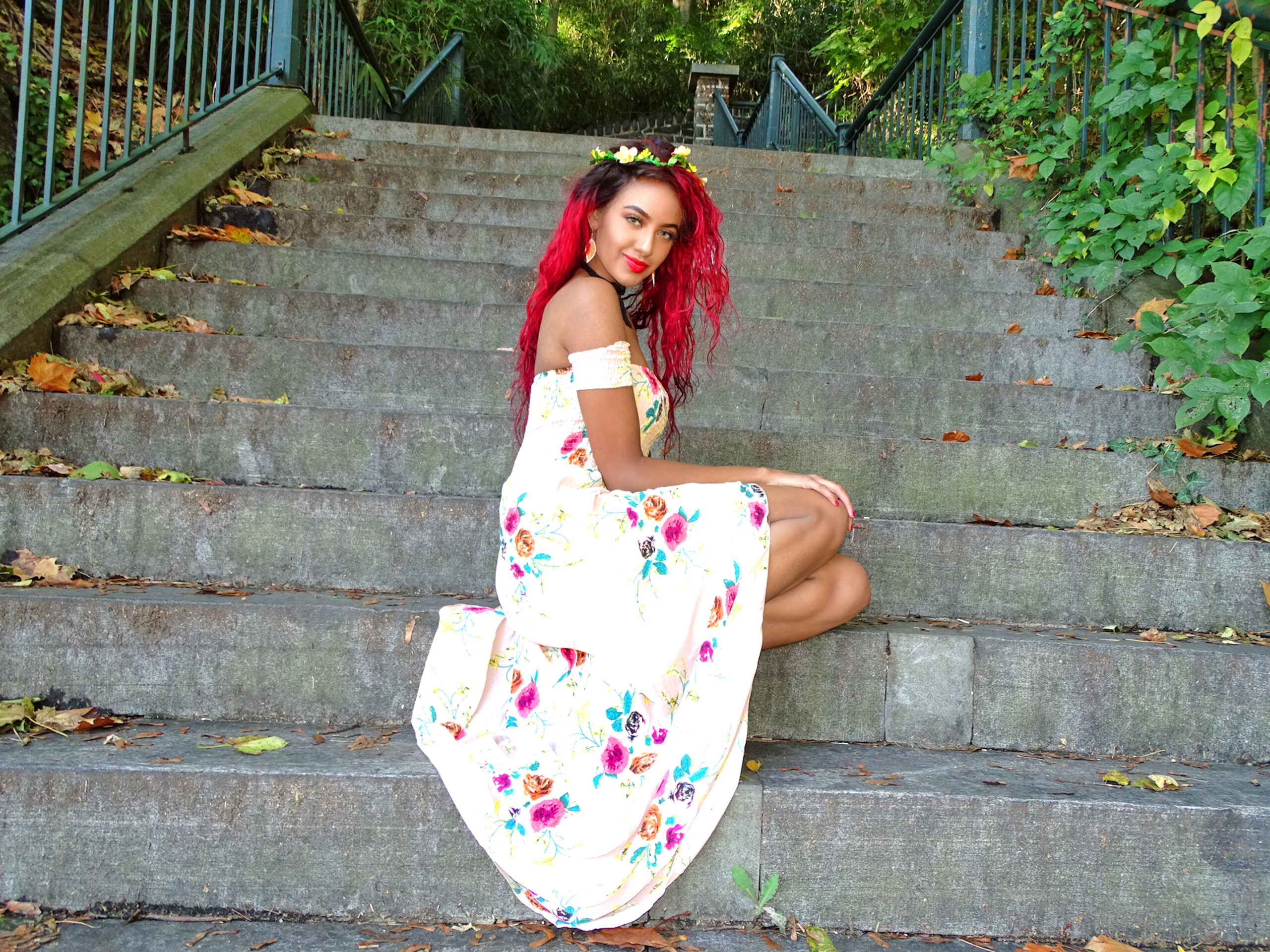 "Love-notes" is the ultimate site for female unification, interaction and communication.  On this site we  pay homage to women while listing accomplishments, programs and events designed to help women prosper. Behind every successful man is a woman who helped to make him that way.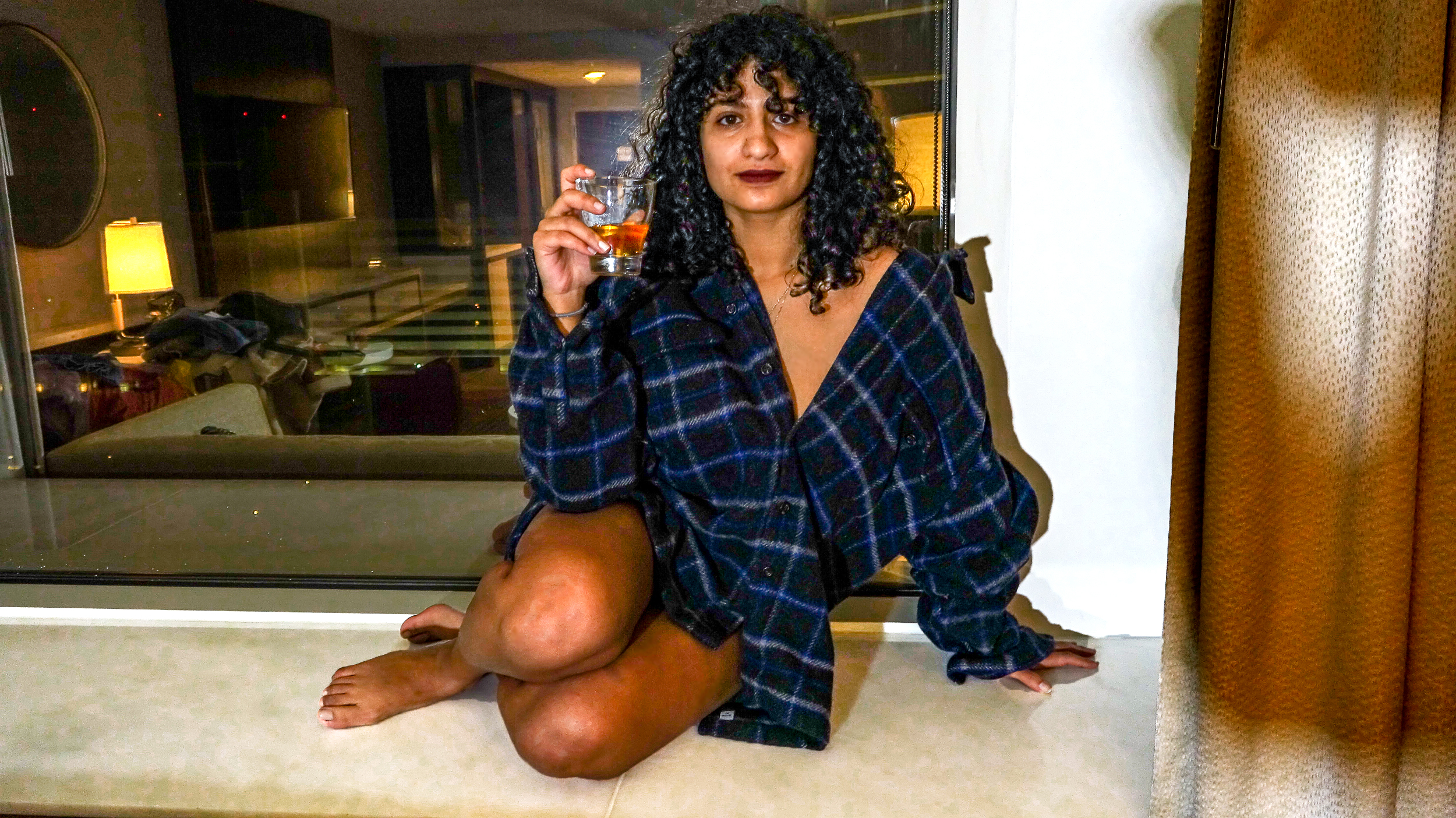 You can question my actions but never my loyalty. I will walk a mile for you but I will never stand to be left behind by you.  If I don't believe in you, who else will? Women don't have to lose any femininity to still be strong. "I can rise with you, or I can rise without you, but either way, I will rise...."

Your sensitivity allows you to feel the things that most men can't. You will "correct a man" whenever necessary "with love in your heart." If they can't understand you then it is only because your logic goes much deeper than the surface. On this site men will hear you sound off and hopefully learn the important things needed to properly respect a woman. This is the place for them... and you...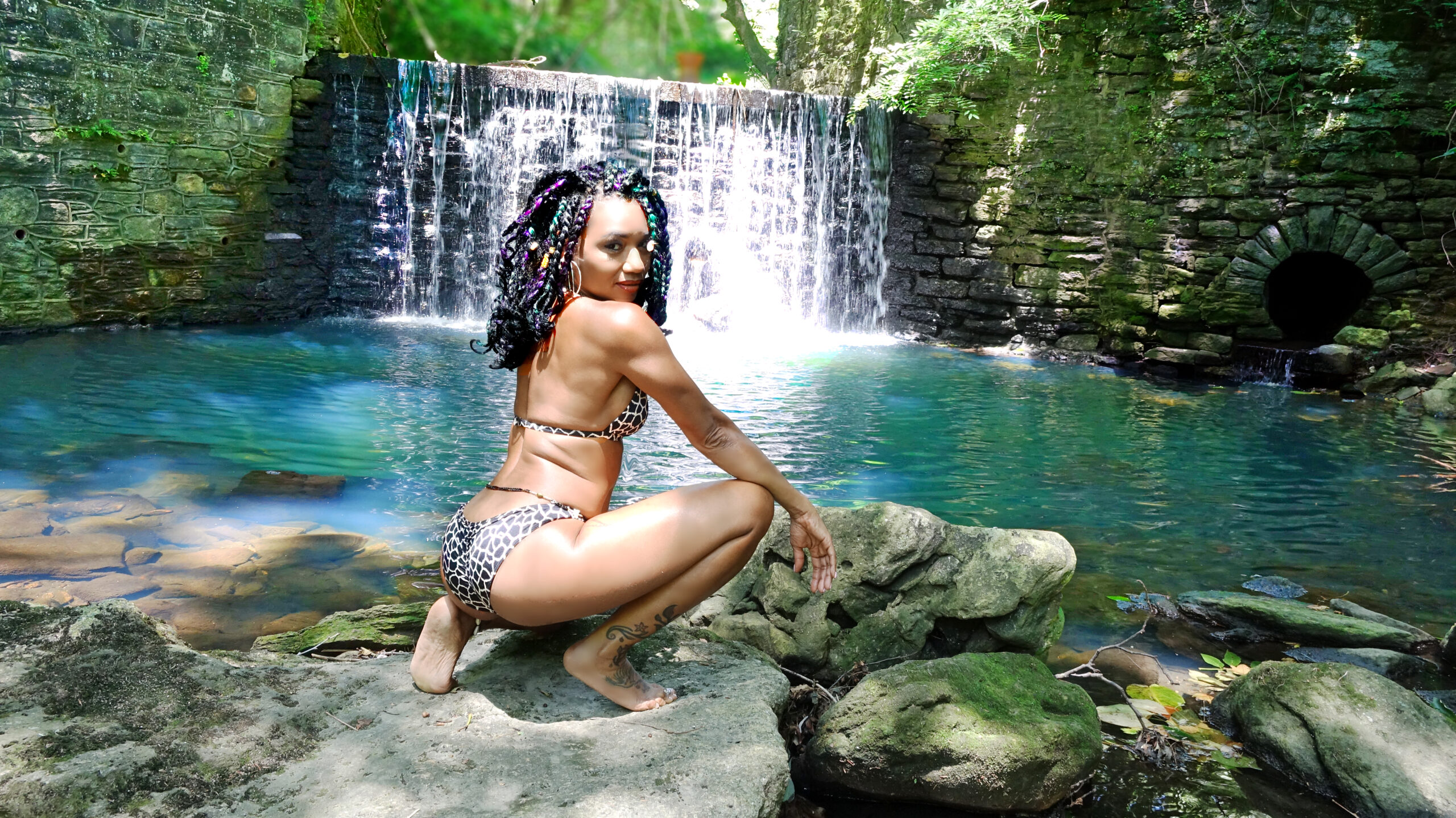 Love-notes Topic:
Dear Lovenotes. I am a curvy pretty young woman in Camden, New Jersey. I am not fat but I am not skinny either. I have heard people say some rather cruel jokes about me. I am trying to figure out how I should respond back to them. I do have a sarcastic side to me, but I don't know if that will make me feel better. I really wish they would stop. On a couple of times I tried to ignore it, but that is really tough for me to do. Does anyone have any suggestions on how I should handle this? Thanks
Responses will be listed below in a couple of days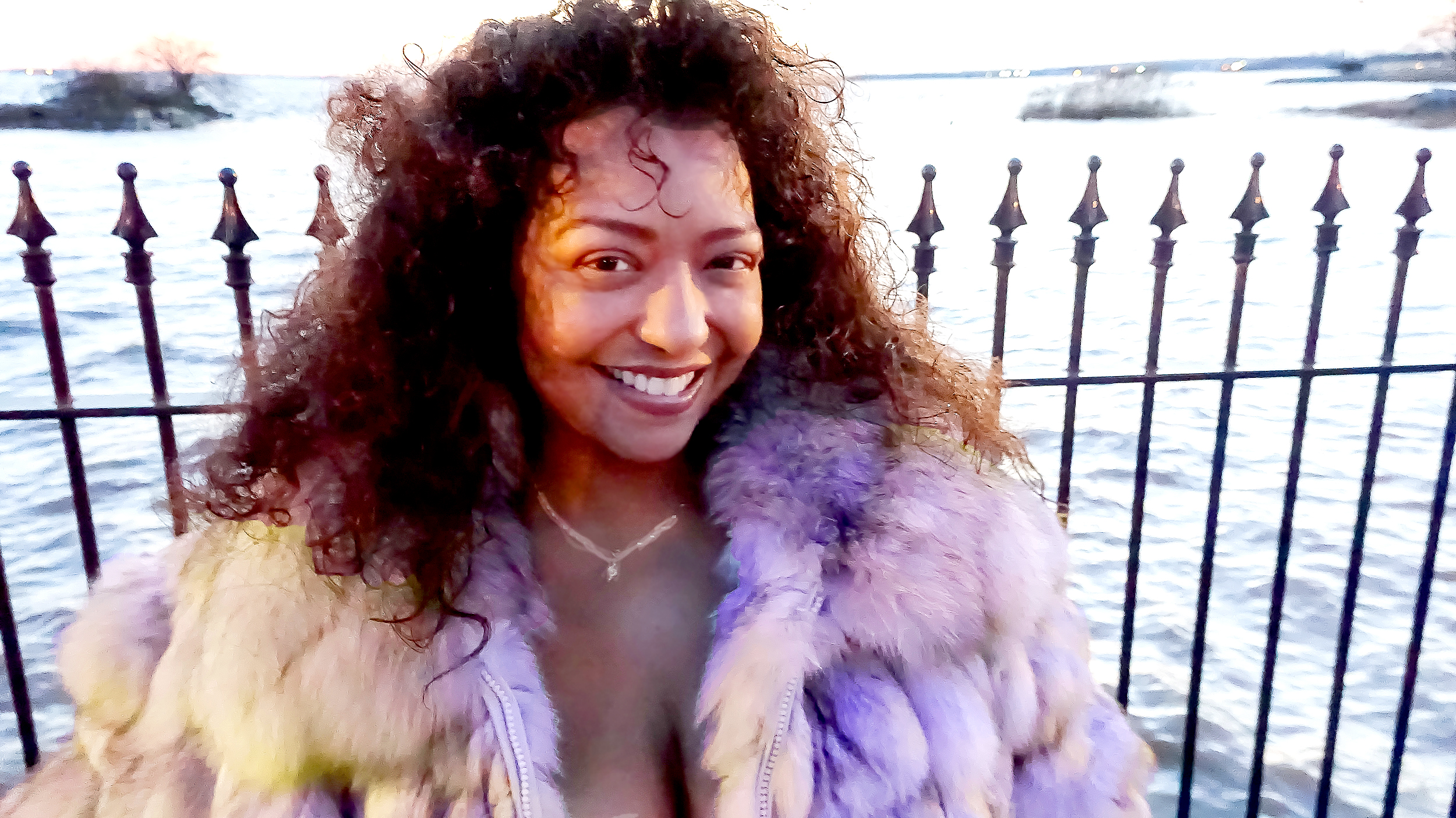 Responses to topic question
There is someone out there for everyone. I am a full figured woman too and men are trying to hit on me all the time. Of course, there are some who crack jokes or say mean things. No one is pretty enough to not have some men say bad things about them. Learn to ignore them. They are upset that they can't have you.
When a man is interested in a woman and he knows he can't have her then he will either think or say something bad about you. Many woman have gone through that. The men that talk just lack maturity. Their only recourse is to try to downgrade the woman. It makes them feel better. If you ignore him he will go away.
As long as you feel good about yourself then that is all that matters. Unfortunately you can't do much about these ignorant souls. They rode those little yellow buses when they were younger. Throw stones at them.
Some men are just jerks. No matter how good you act, you are still bound to come across these misguided individuals in life. Once you settle down with a man he will gladly fight the others for you. Don't get down on yourself. You have way too much going for you to allow them to make you feel inferior.
It doesn't make a difference whether you are in great shape or not. Some men are truly stupid. If you respond back to them then you will be giving them just what they ask for. Pay them no attention. Once they realize they can get to you, they will just go away. Be proud of who and what you are