This is a page for clarification. When you look at most magazines, commercials or movies, you often see women all fitting the same classifications: "young and pretty. "We respect those young women and accept their rightful places in media. "However," the true beauty of a woman is "not solely based on her age" and that is what this page hopes to promote. Women who get older "never stop" being beautiful. In fact, some of the most beautiful, elegant and even "sexiest" women you can find will be "over the ages of 40, 50, 60, and even 70." We will feature some of the world's most beautiful women "over age 40." These women will never be forgotten. If you wish to be featured in our model section then contact us.
This is Angelia Manley. She is over the age of 50 and she has written 2 books, one entitled "Starting over" and the second is "Amelia & Amanda." Angie is a wife and a mother of 3. She is proof that just because we age biologically doesn't mean that we have to look it. She has defied time and taken care of herself. We hope you enjoy her photoshoot. Thank you and have a great day.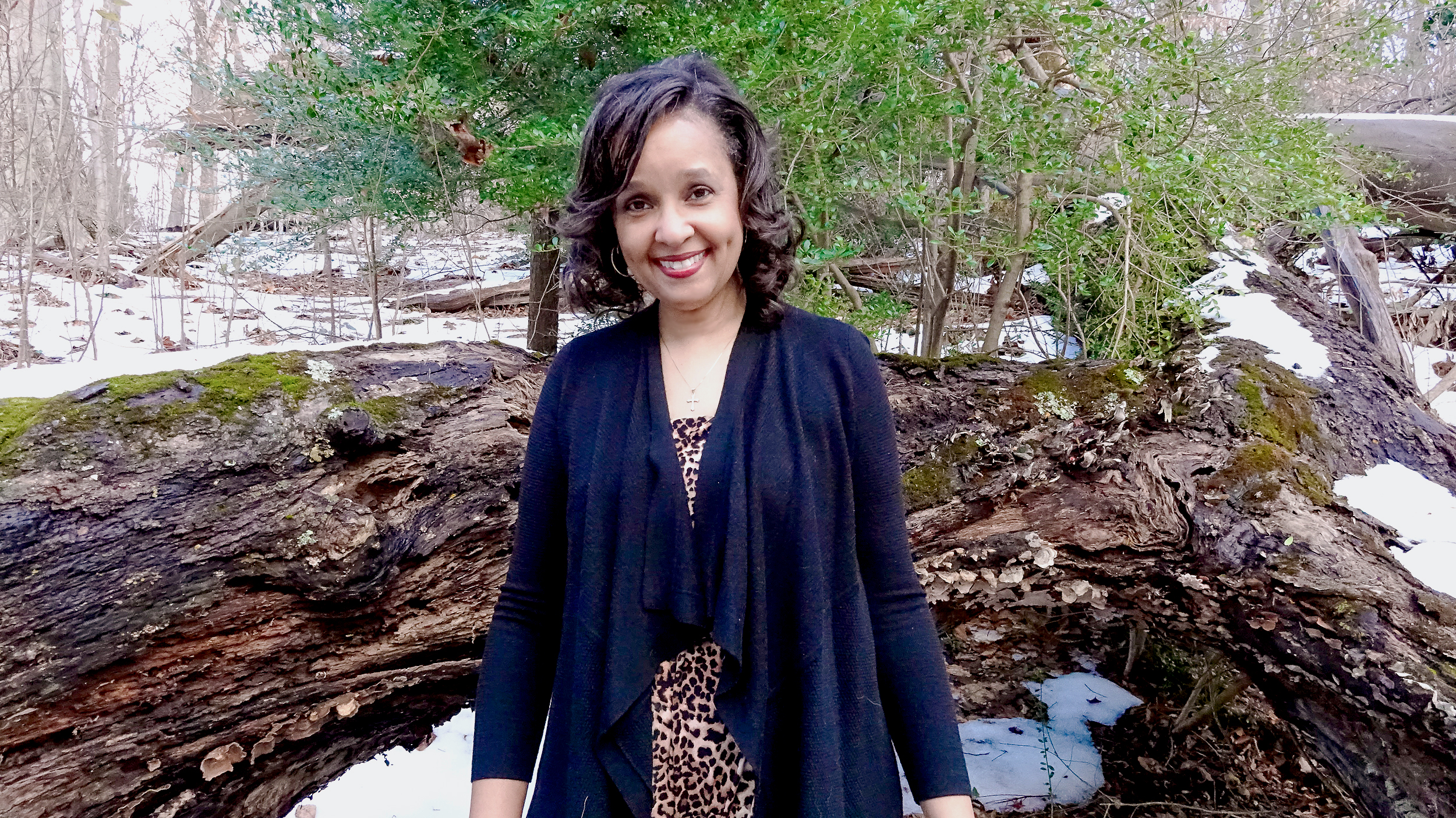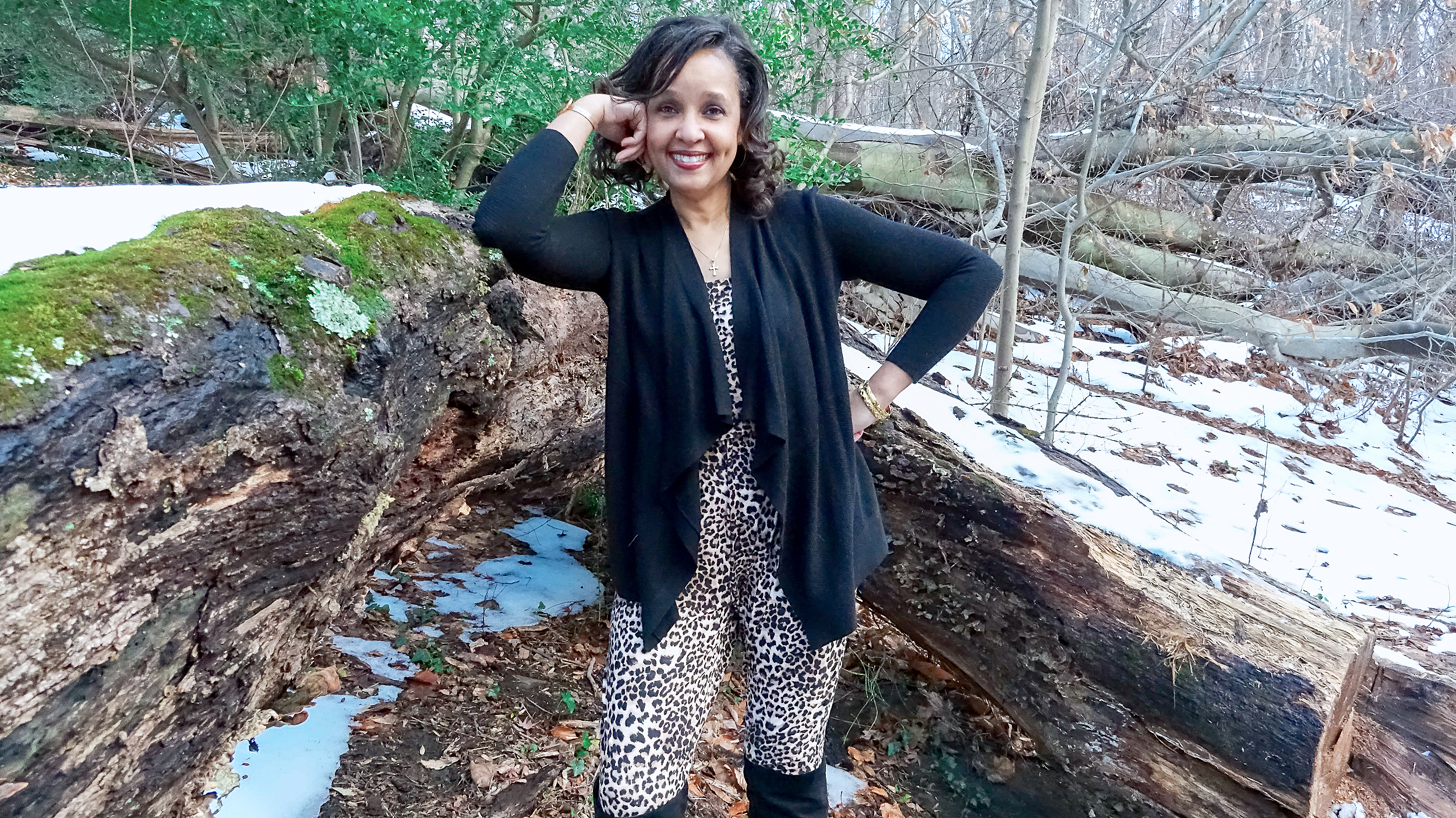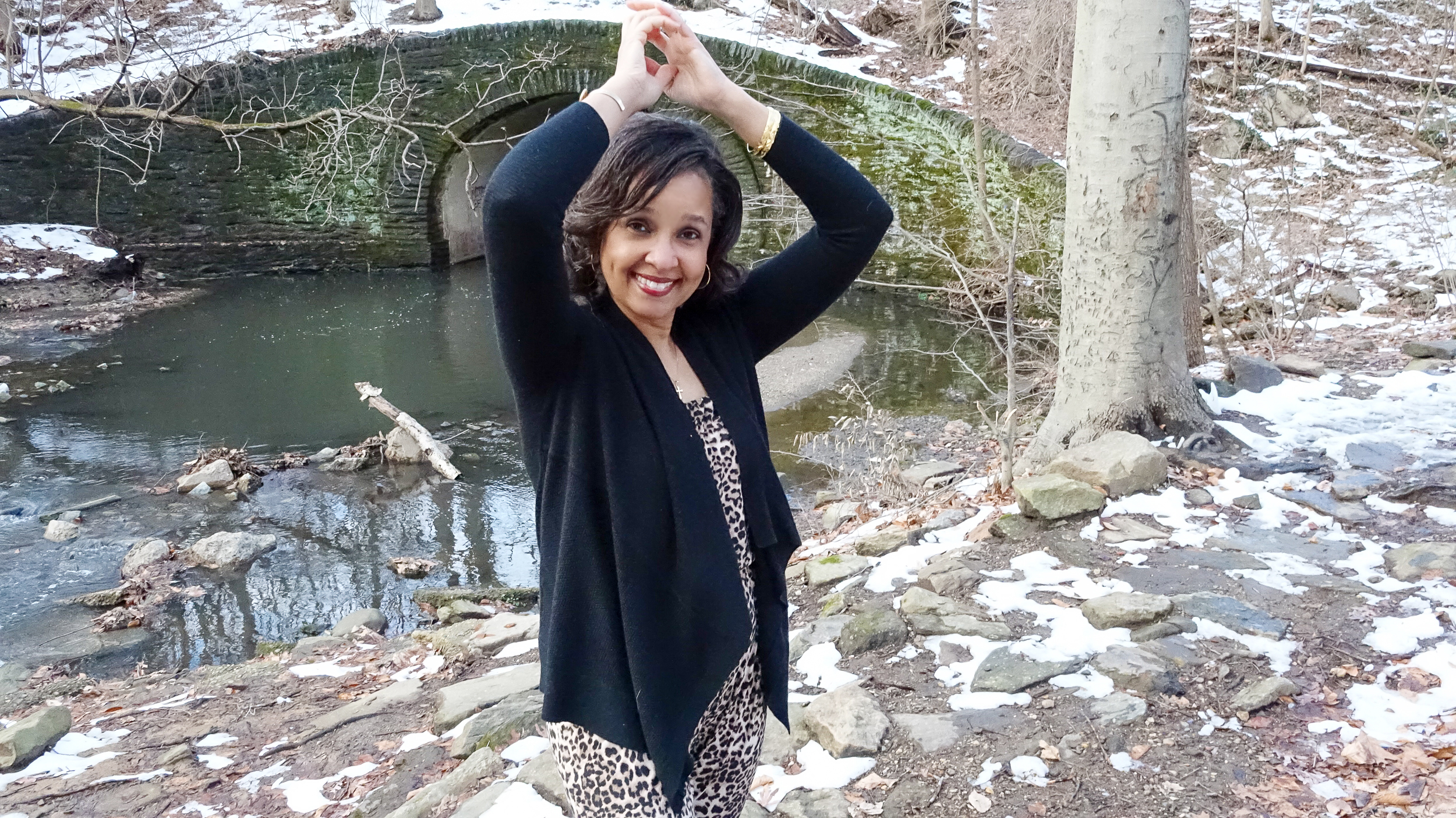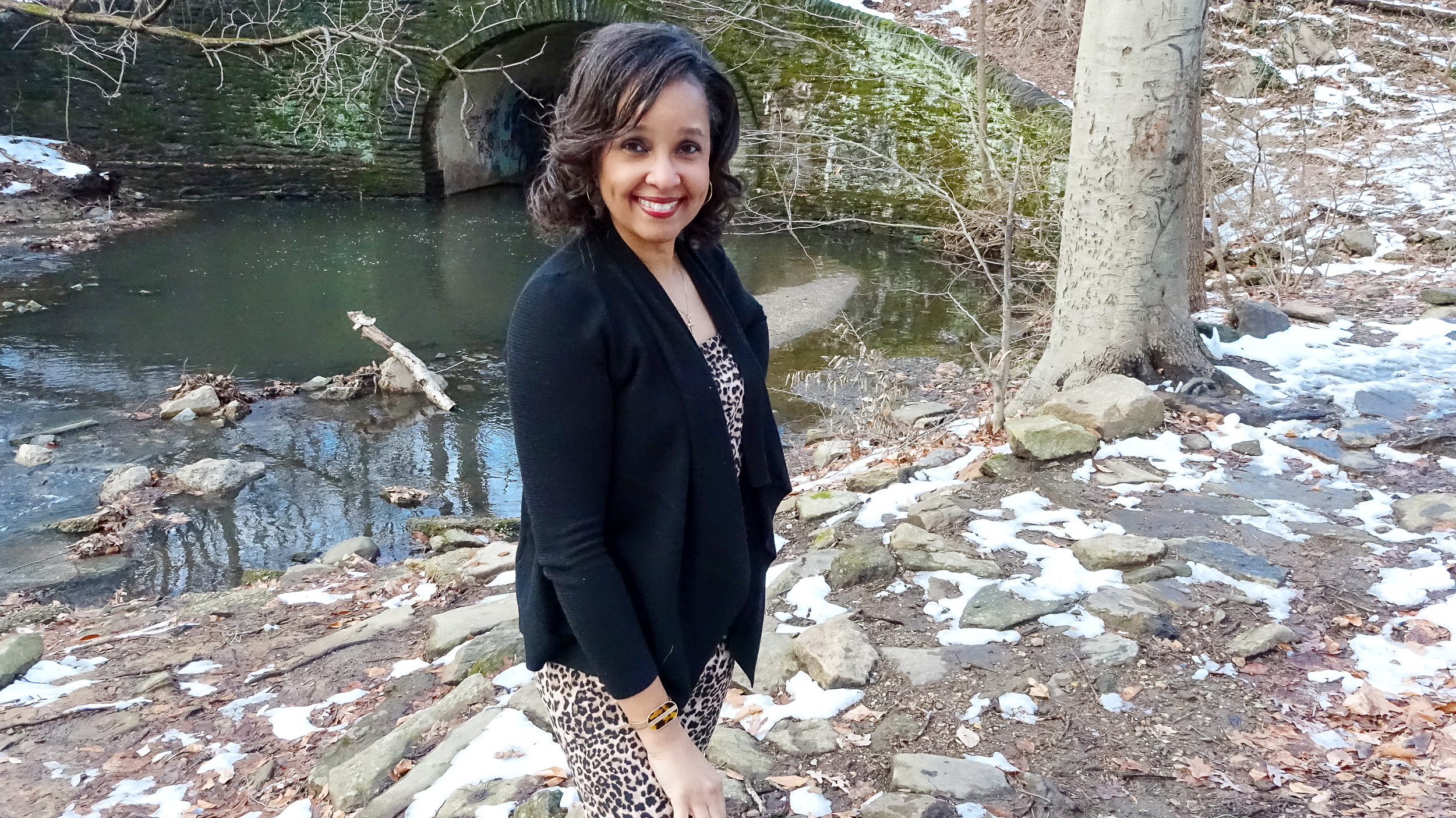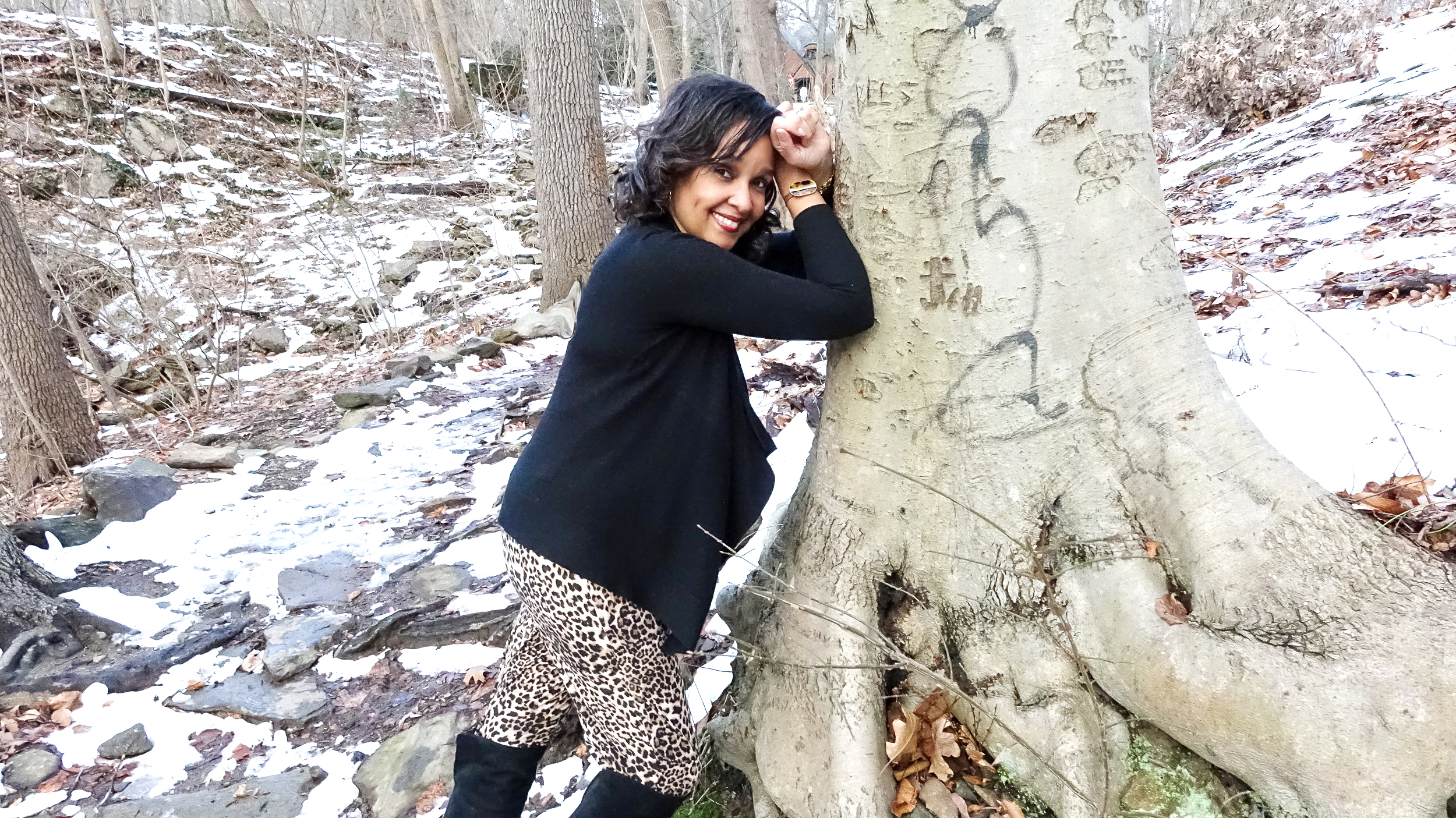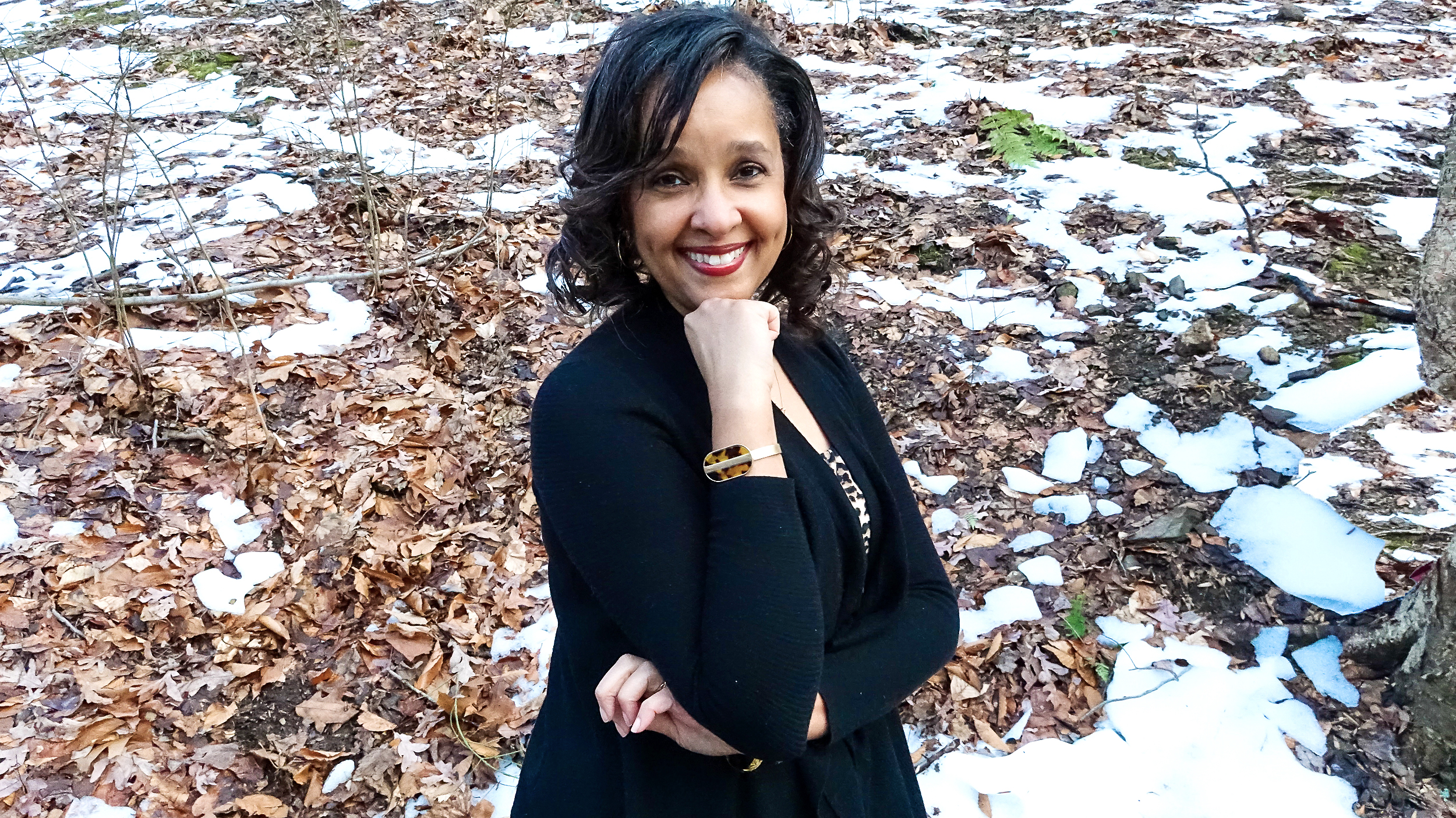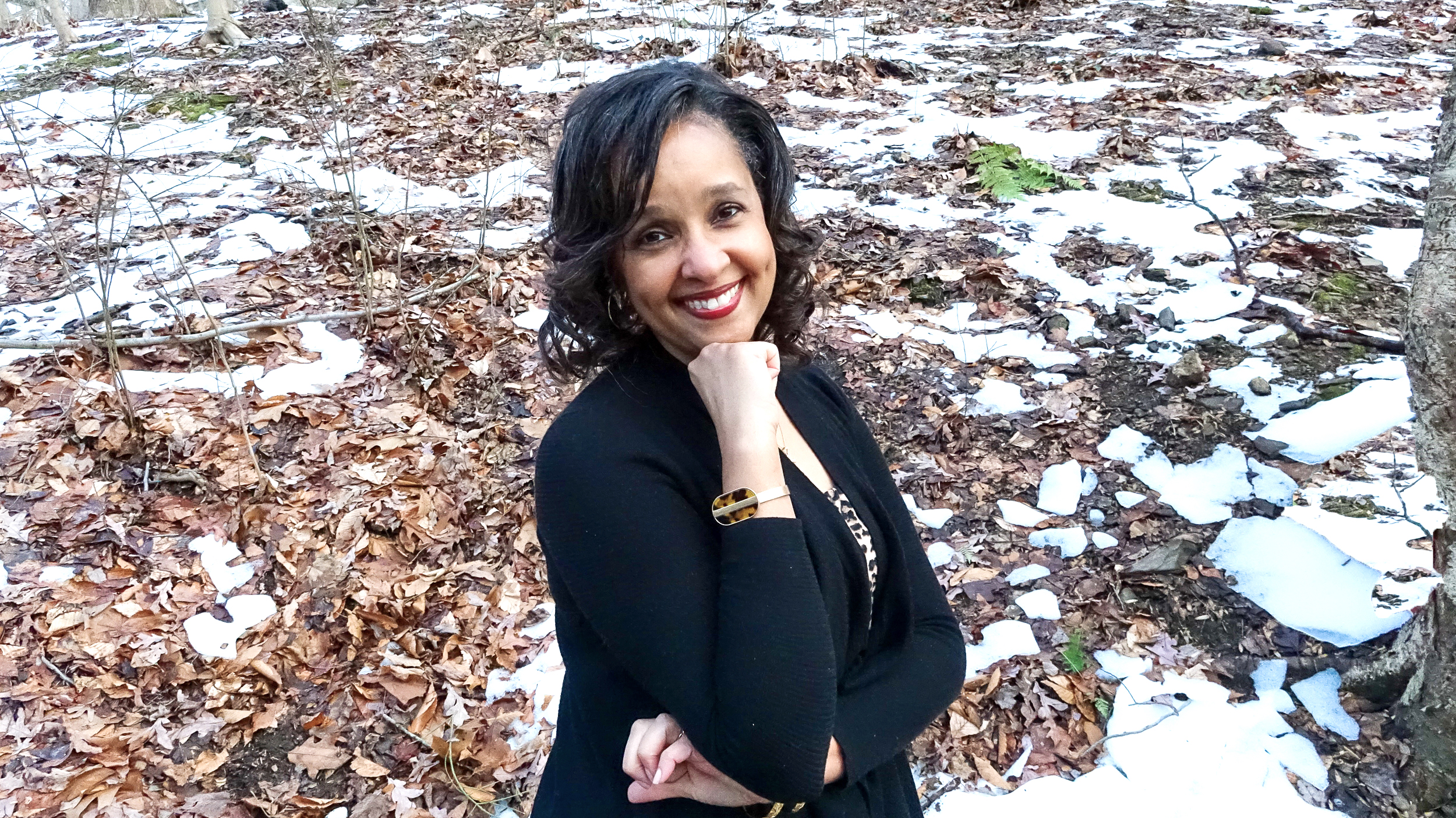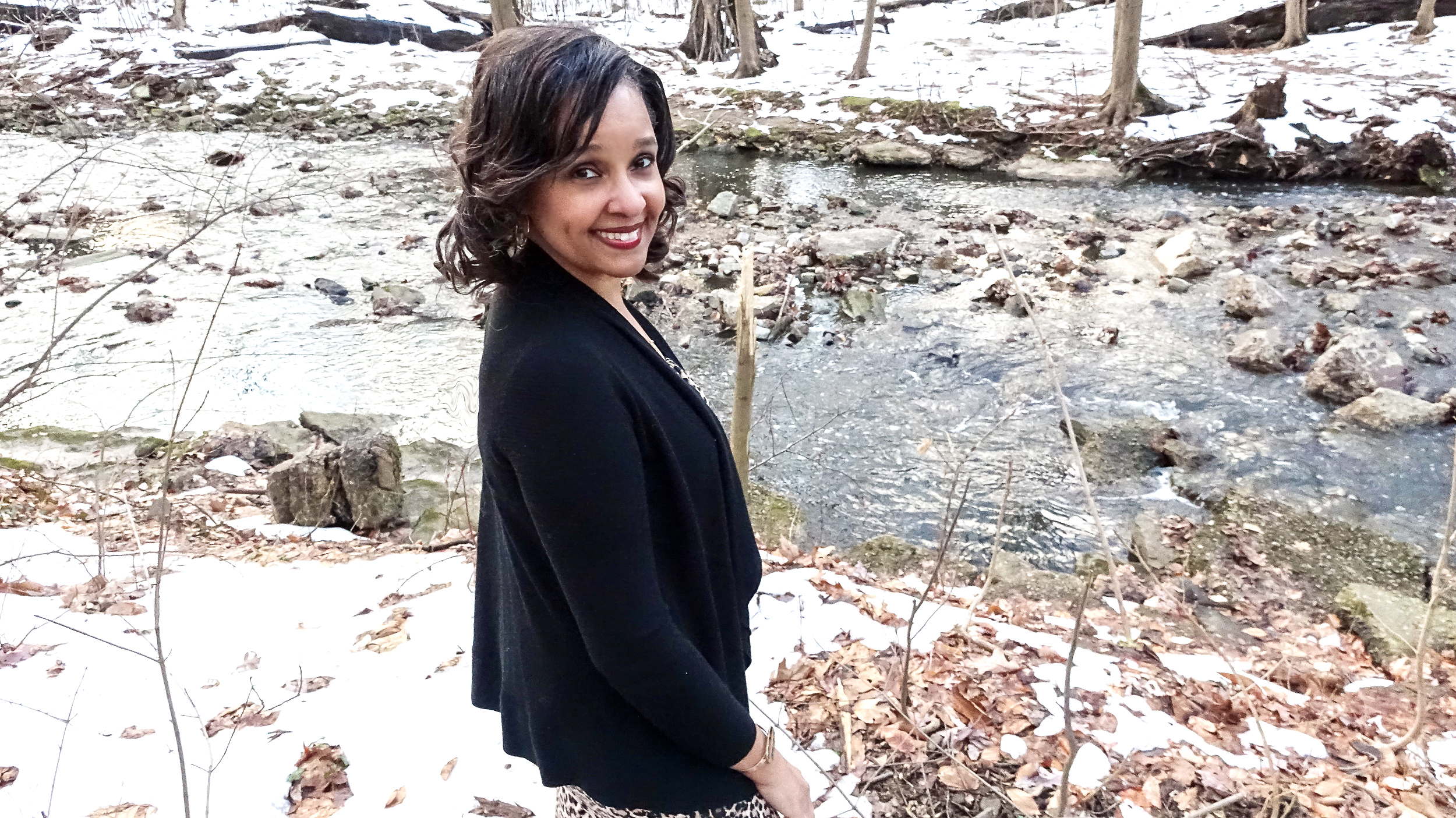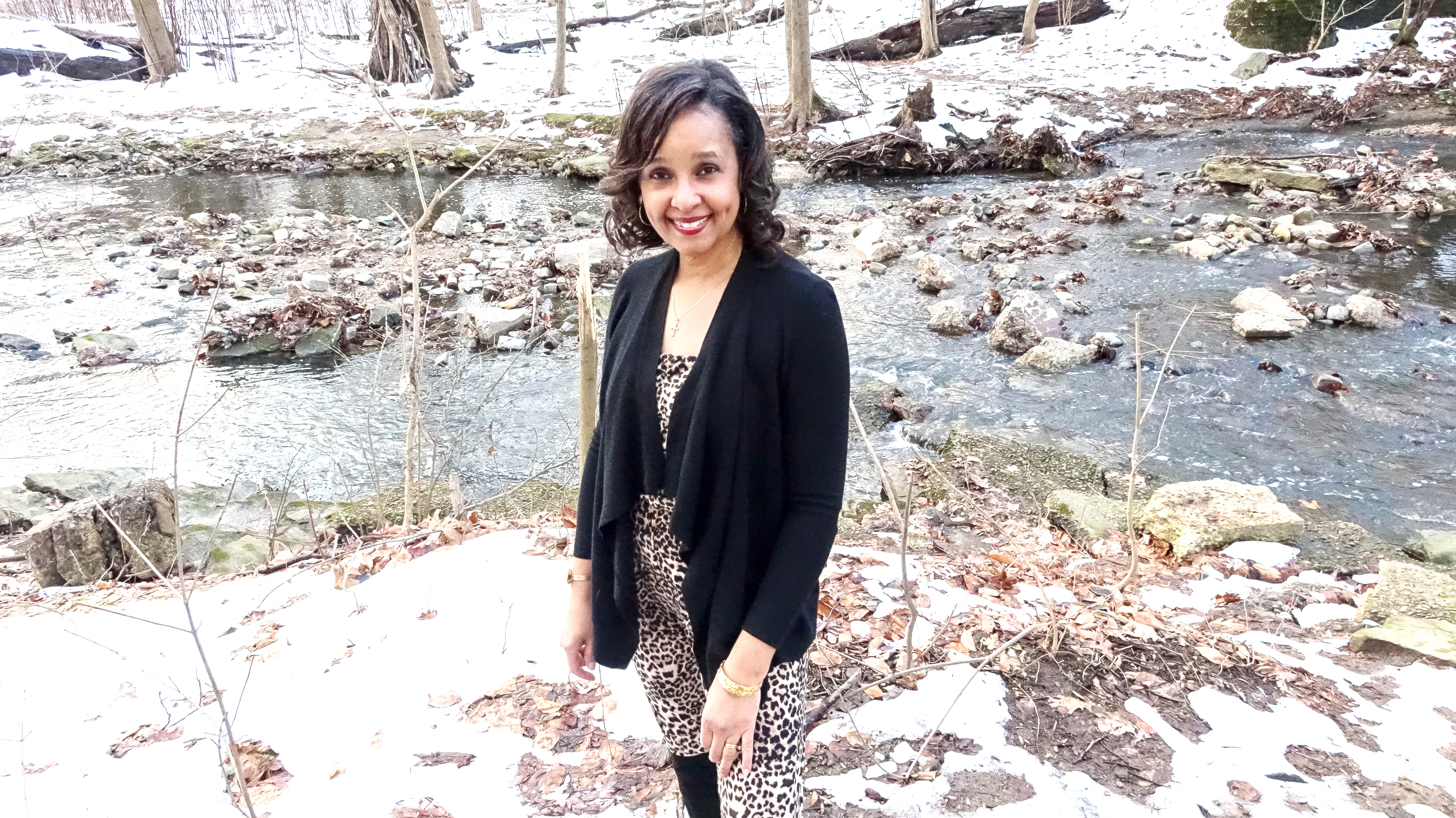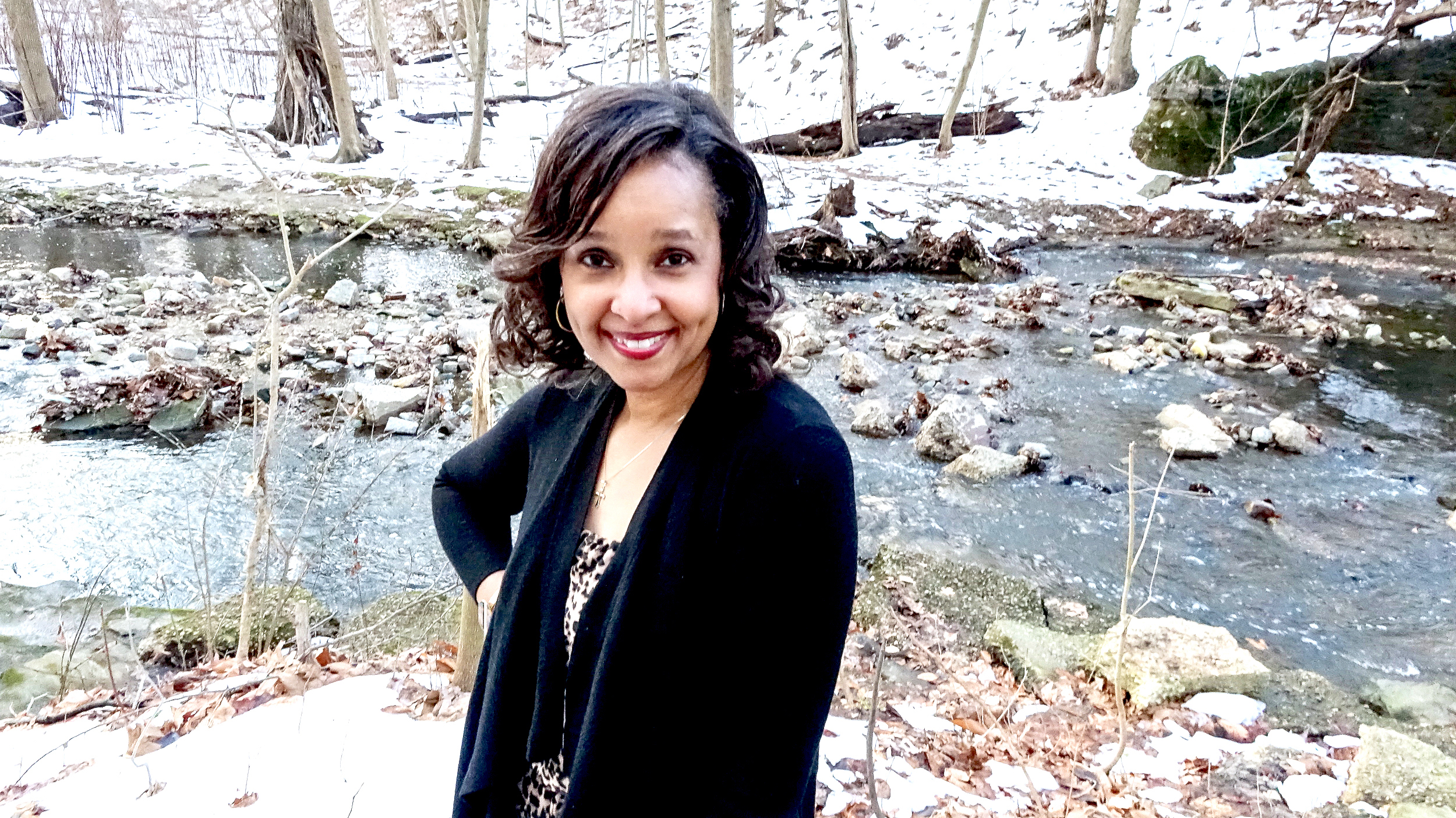 If you would like your own personal pictures of our models, then make an offer. If our model accepts it, then you can pay us and we will do the photoshoot and send you the finished product. ALL models are not the same so we cannot guarantee you that the model will accept your offer. Contact us and let us know. Thank you and hope you enjoy the pictures.