This is a page for clarification. When you look at most magazines, commercials or movies, you often see women all fitting the same classifications of criteria: "young and pretty. "We respect those young women and accept their rightful places in media. "However," the true beauty of a woman is "not based on just her age" and that is what this page hopes to promote. Women who get older "never stop" being beautiful. In fact, some of the most beautiful, elegant and even "sexiest" women you can find will be "over the age of 40." We will be doing features on some of the world's most beautiful women "over age 40." All you need to do to be featured is just be above the age of 40. There are no other limits or cutoff points. If you wish to be featured in our model section then contact us.
The first model feature is a lovely young lady by the name of Patrice Hawthorne. She is 55 years of age, an accomplished vocalist, actress and host. She has new songs entitled "Darling Forever" and "We got Love." Please check them out on Youtube. We hope you enjoy her photo shoot.
Patrice takes lots of herbs and vitamin C. She is always doing research for things that are healthy (like sea moss). She also "tunes out noise." It adds to her serenity and peacefulness to block out stress and noises that can "cause stress." She takes walks and uses her mental thoughts to be at peace within herself. She also is a vegetarian. She takes deep breaths and pays attention to the nature around her. She believes that you should start each day with a smile. We are excited to have her as our first feature for "beautiful women over 40."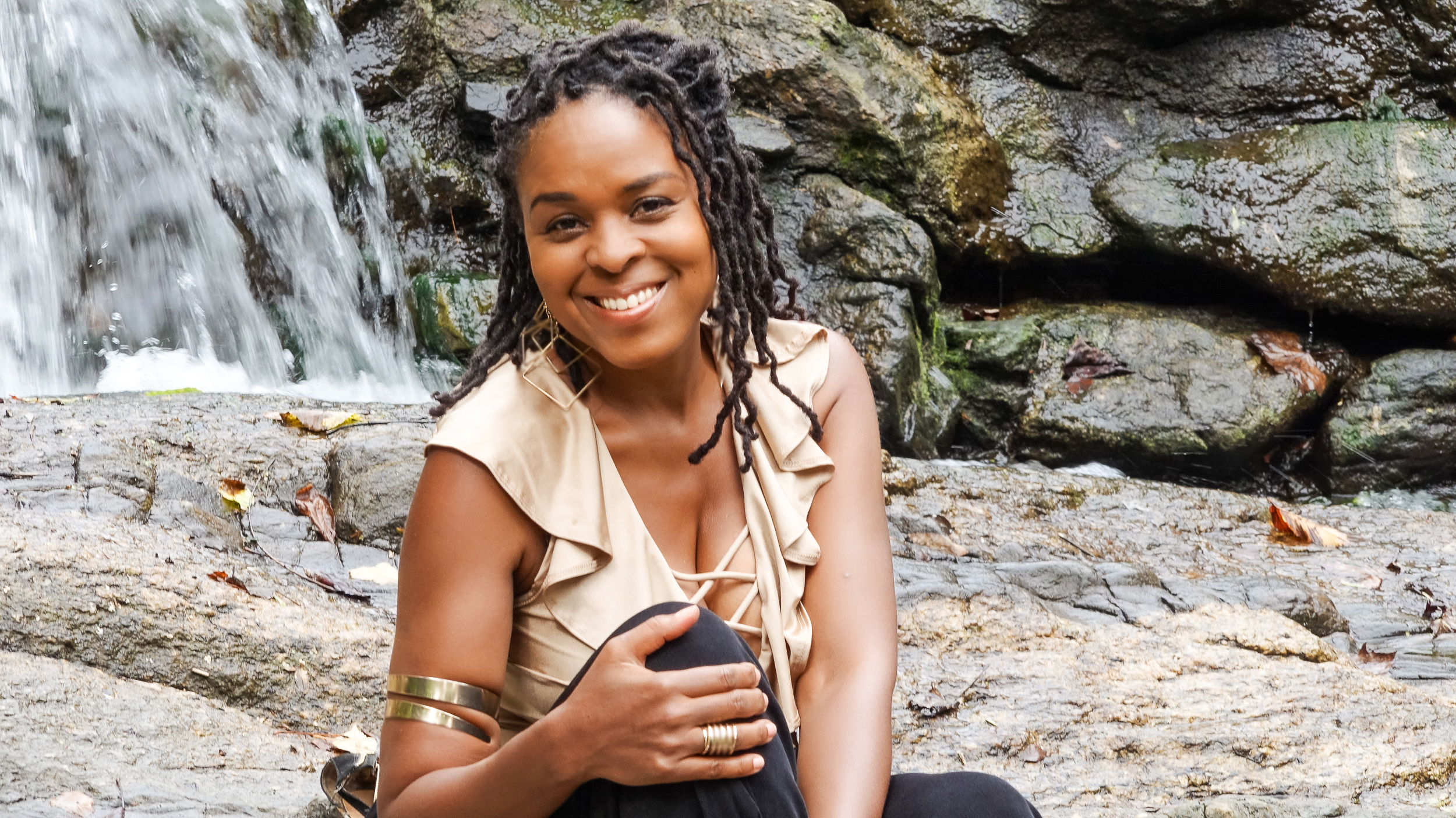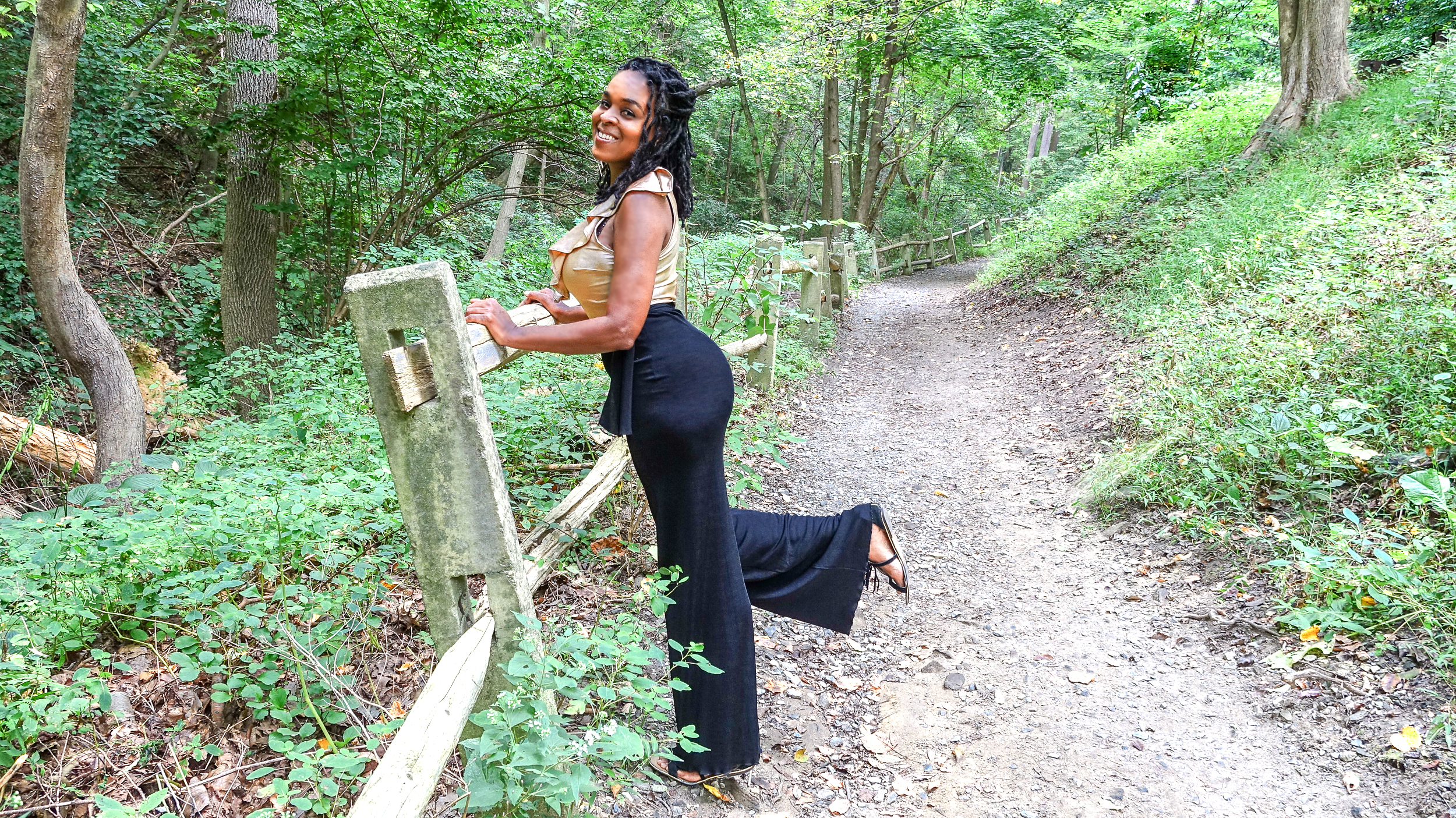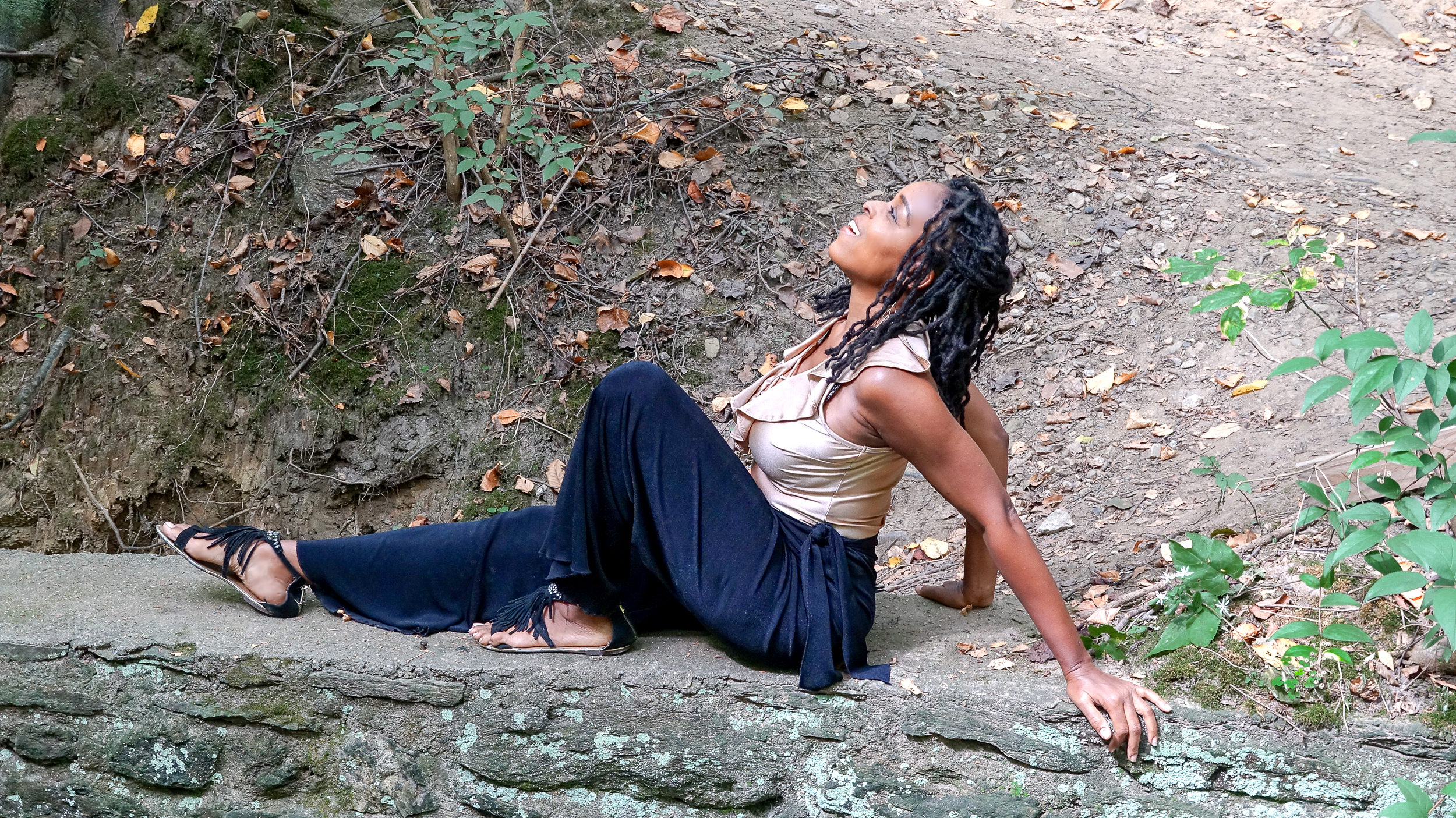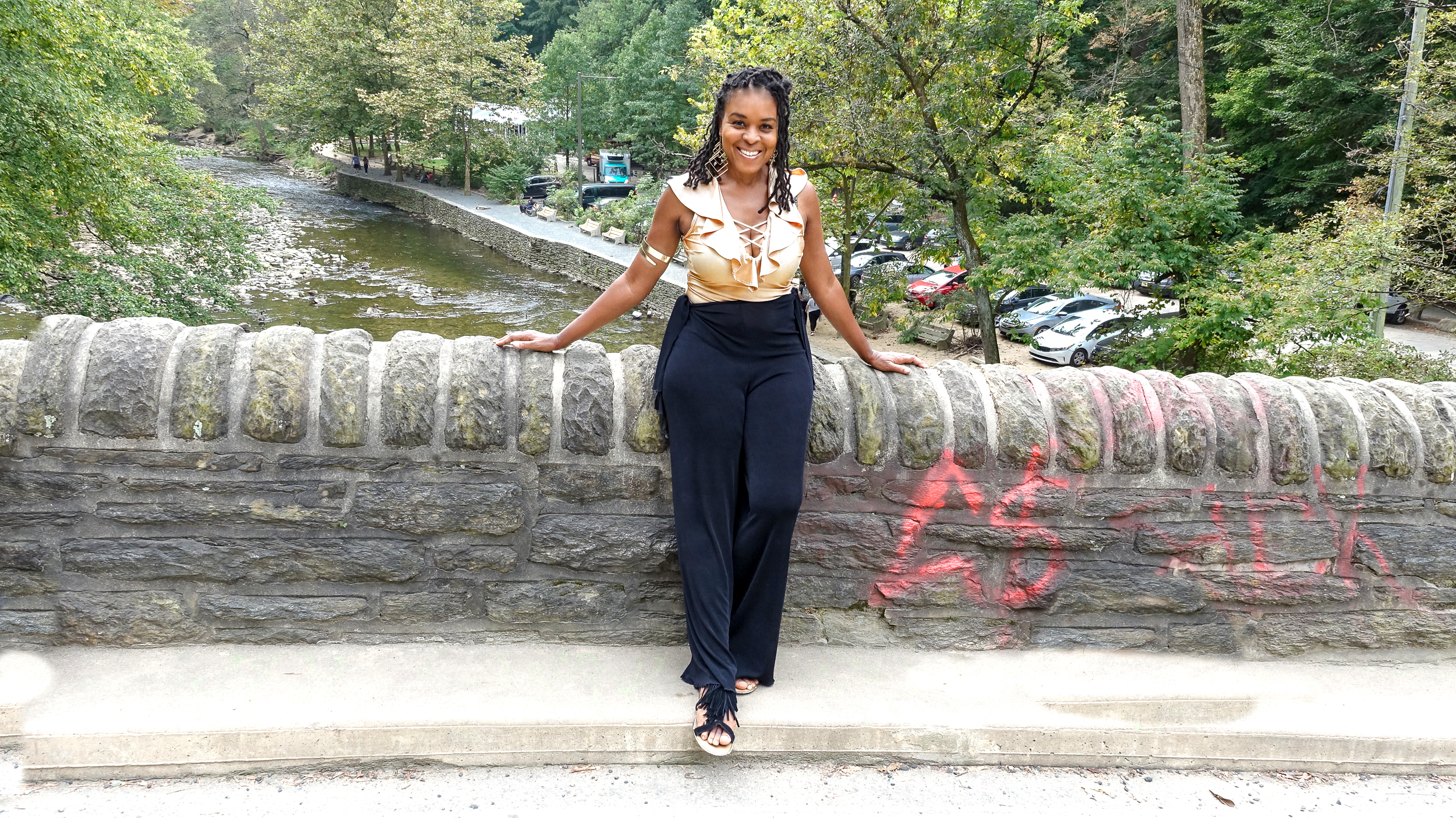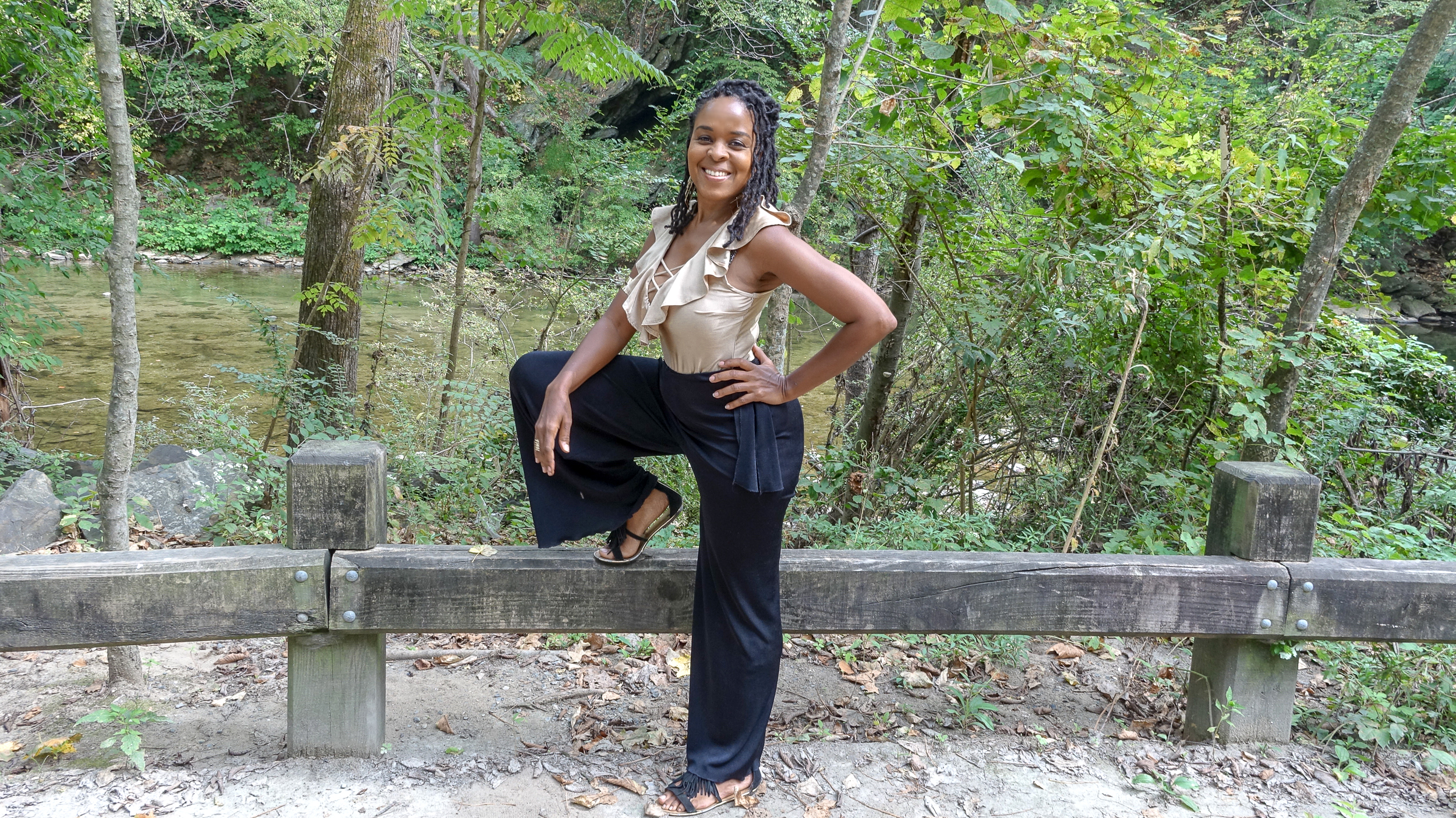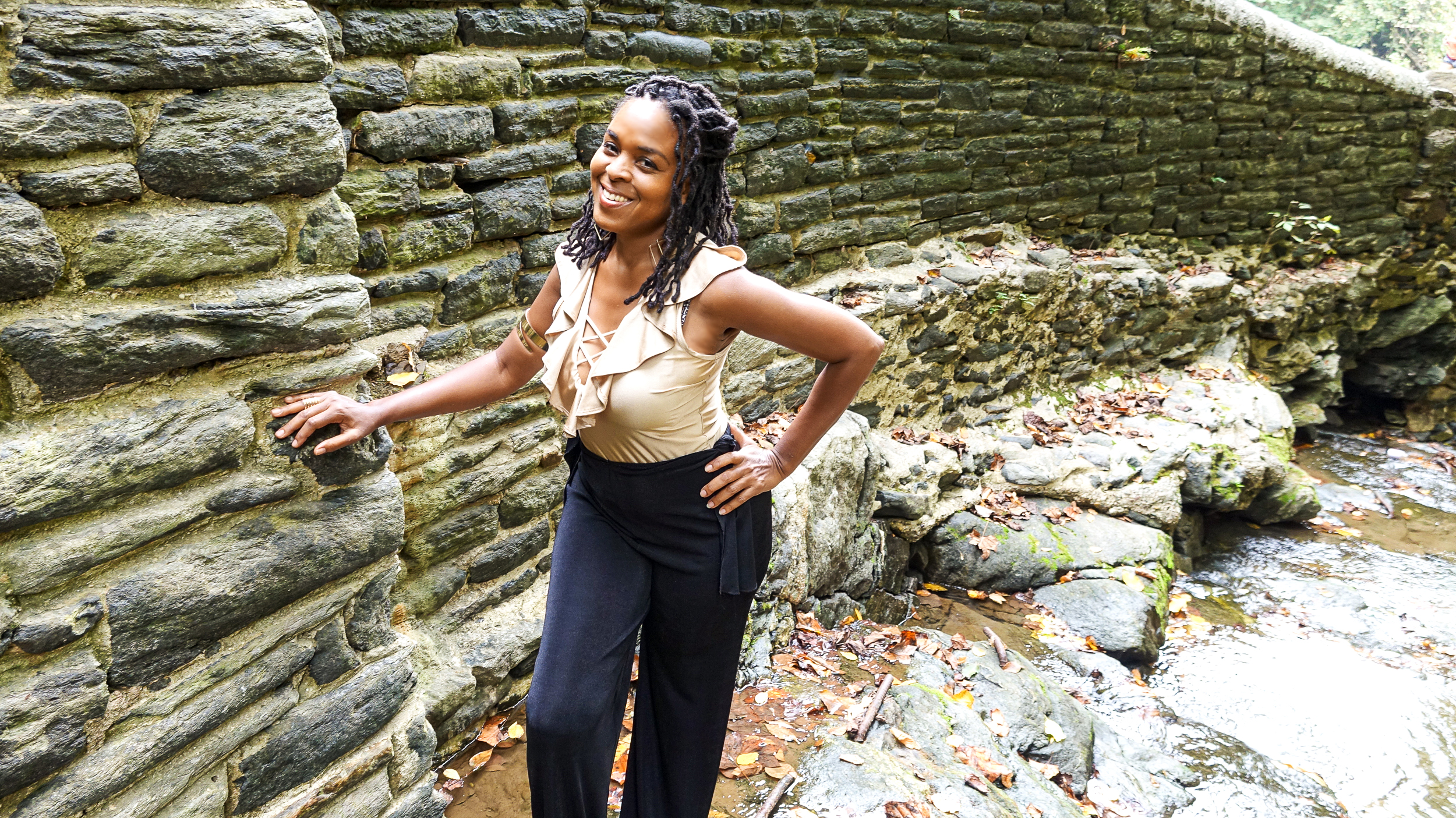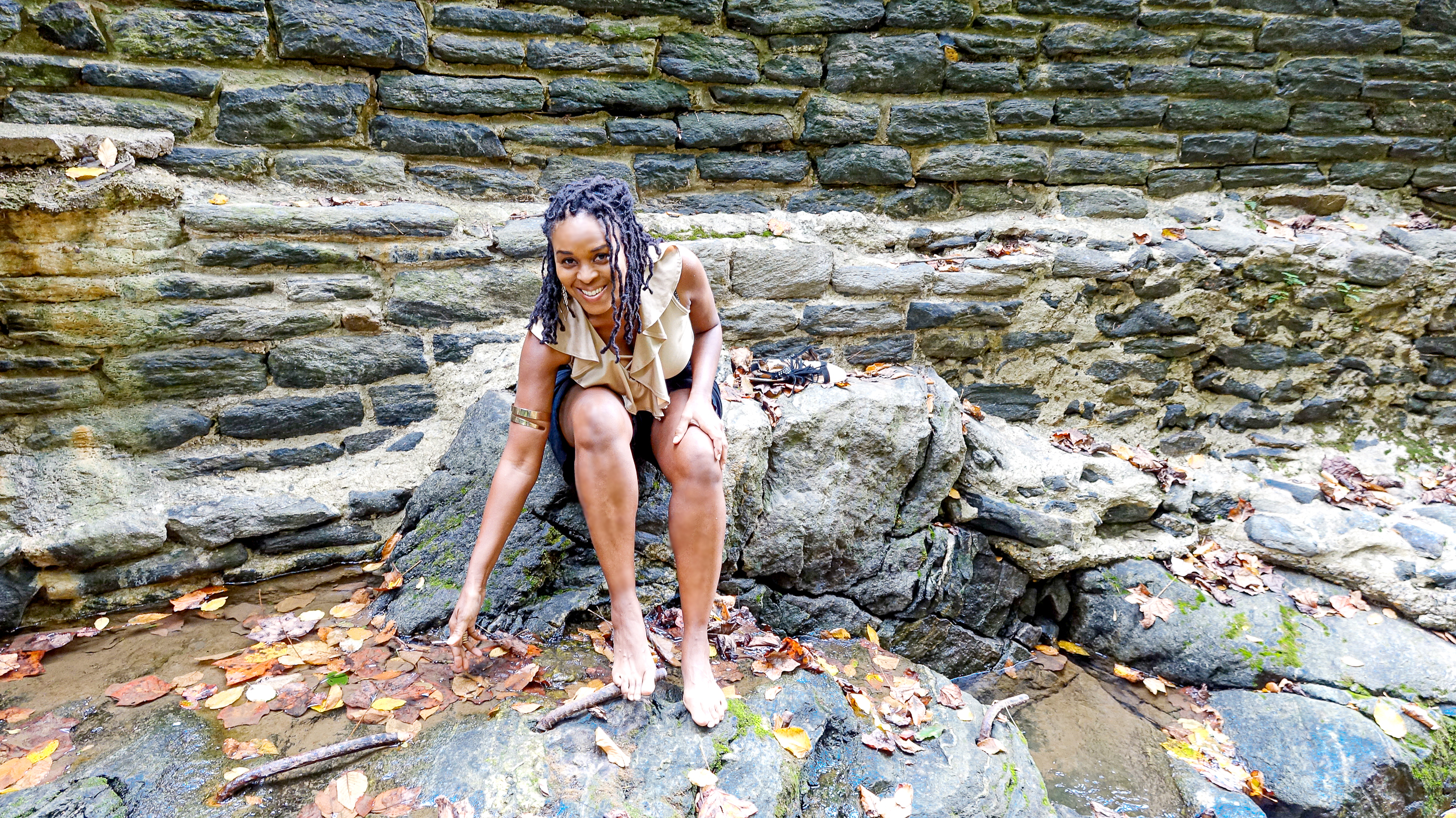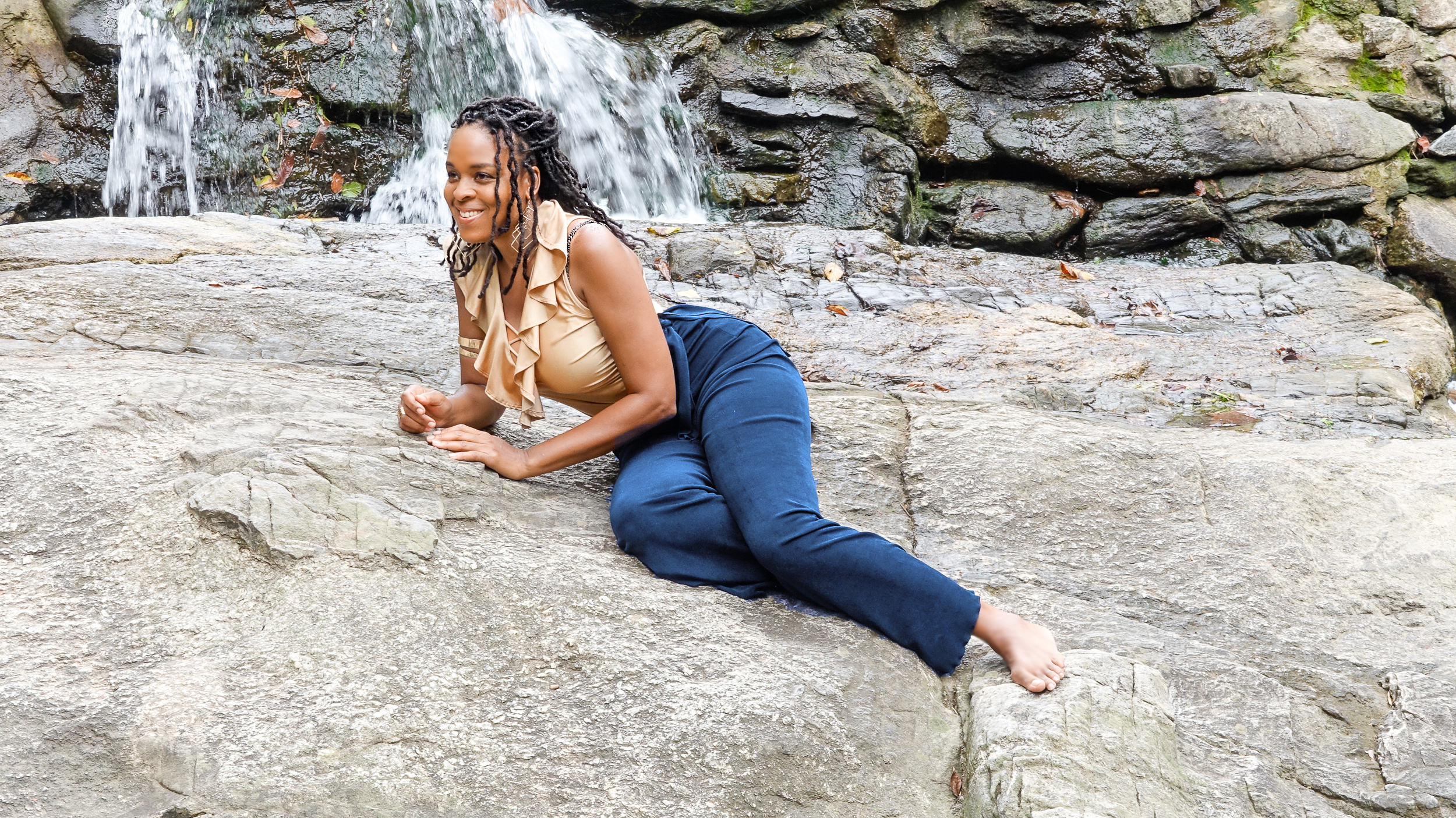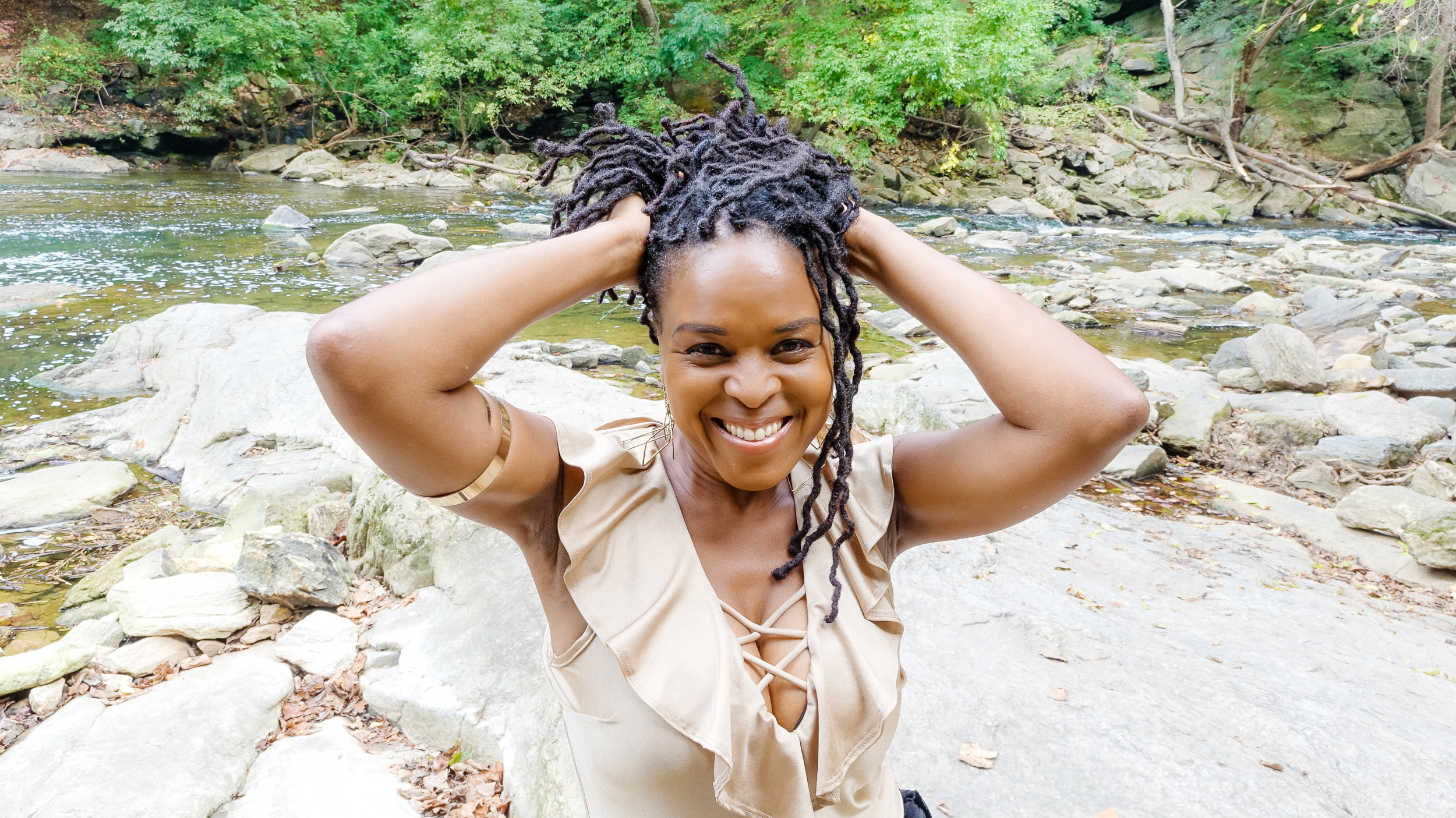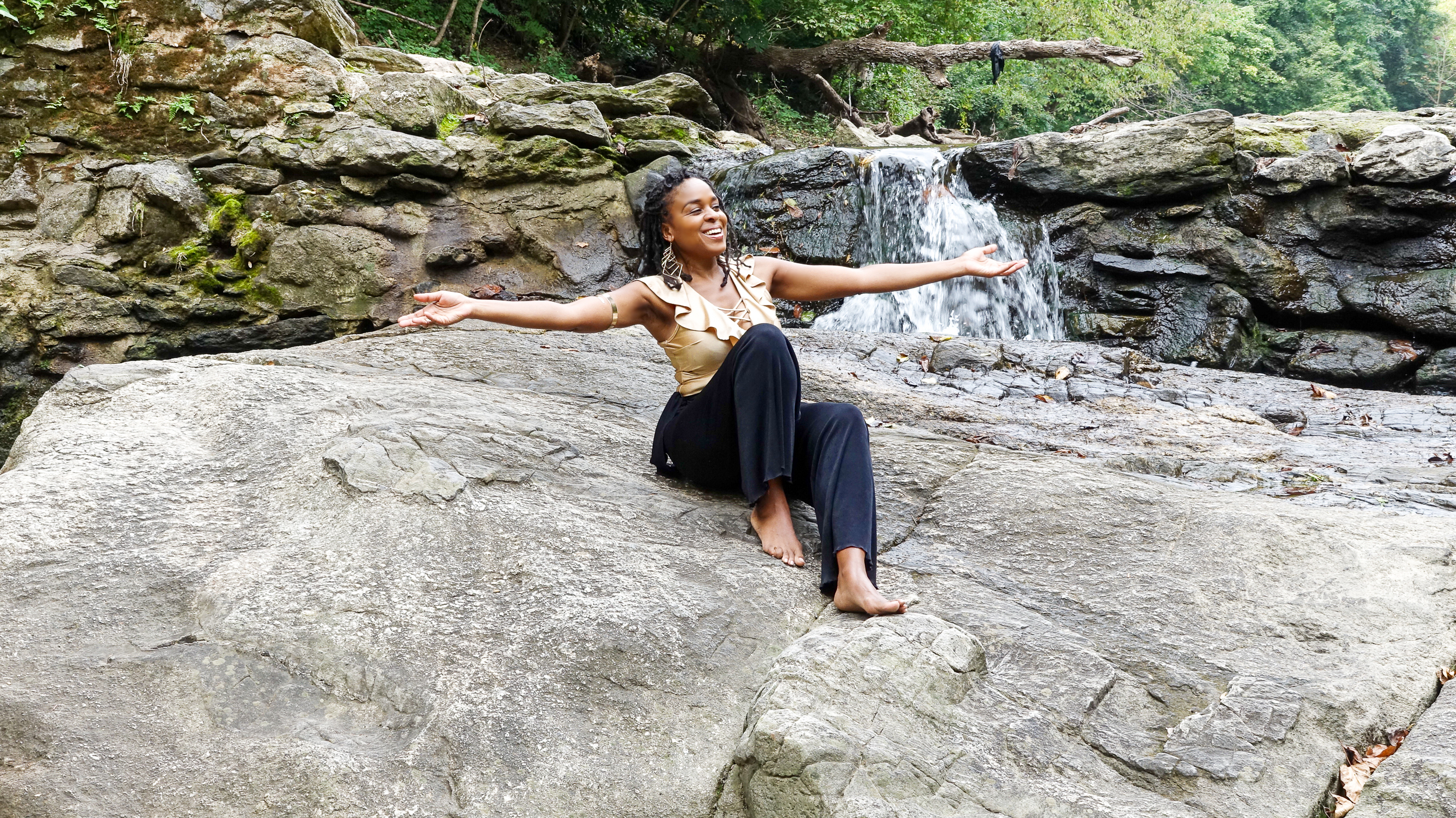 If you would like your own personal pictures of our models, then make an offer. If our model accepts it, then you can pay us and we will do the photoshoot and send you the finished product. ALL models are not the same so we cannot guarantee you that the model will accept your offer. Contact us and let us know. Thank you and hope you enjoy the pictures.