Shout Out Question:
I am a mother of a nine year old boy. I have a man in my life who is much older than me. He treats me great but he is not good at all with children.  He cannot bond with my child and that worries me. Should I stay with him or move on to someone else? We have a great time together but he is just not favorable at all to my son.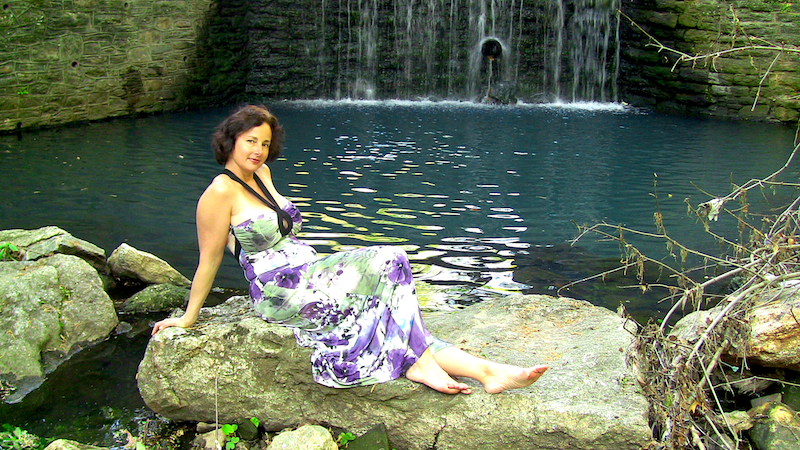 Shout out answers
If he cannot accept your son then that is the same thing as saying he "cannot accept you." Your son is a part of you whether your man wants to accept that or not. No woman should ever leave her child for a man. You need to let him know that your son and you are inseparable and he needs to learn how to deal with him. If he can't do that then let him go...
"I think you should let them spend time alone together. They should be able to bond once they get to know each other. A lot of men have problems with kids but the only way it will get better is if they do things together. I think you should try it out."
"He is a cancer and you can do better without him. My child is my heaven. No man is going to come between us."
You can make comments and everything else just by clicking here. Give us a couple of days before it is posted. Thank you